Find User
here you can look for a user
Live and work in your own colony?
Playing around with a way to let the player take control of an individual colonist, or possibly use one of their My Tokens characters, to actually join their colony as a playable citizen, or perhaps unlock an entire different mode of play. Perhaps you can actually go and personally harvest some ore and build structures? Or personally lead some infantry units into an opposing settlement? If nothing else, it's neat to be able to just walk around your city and check things out from the colonists' perspective!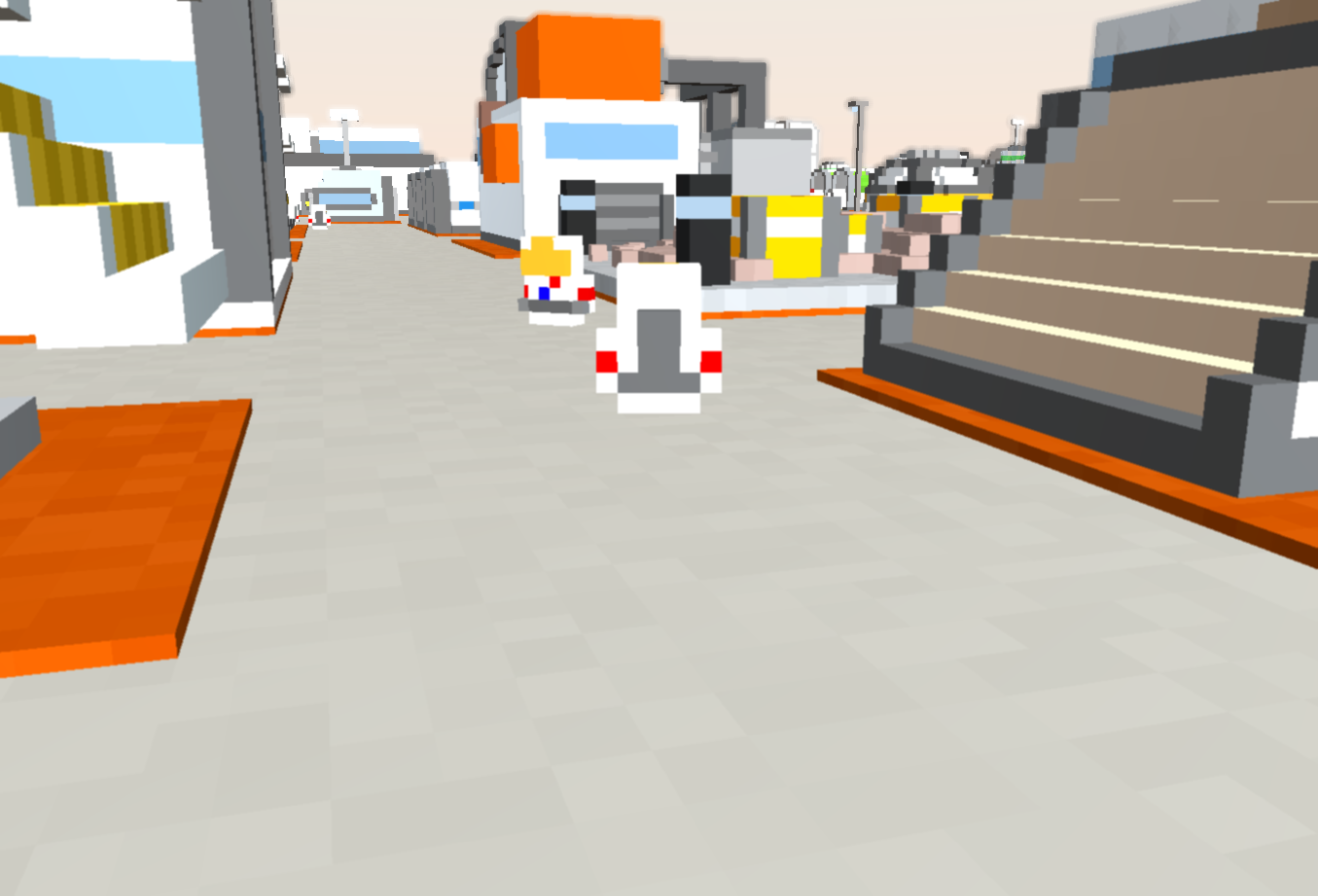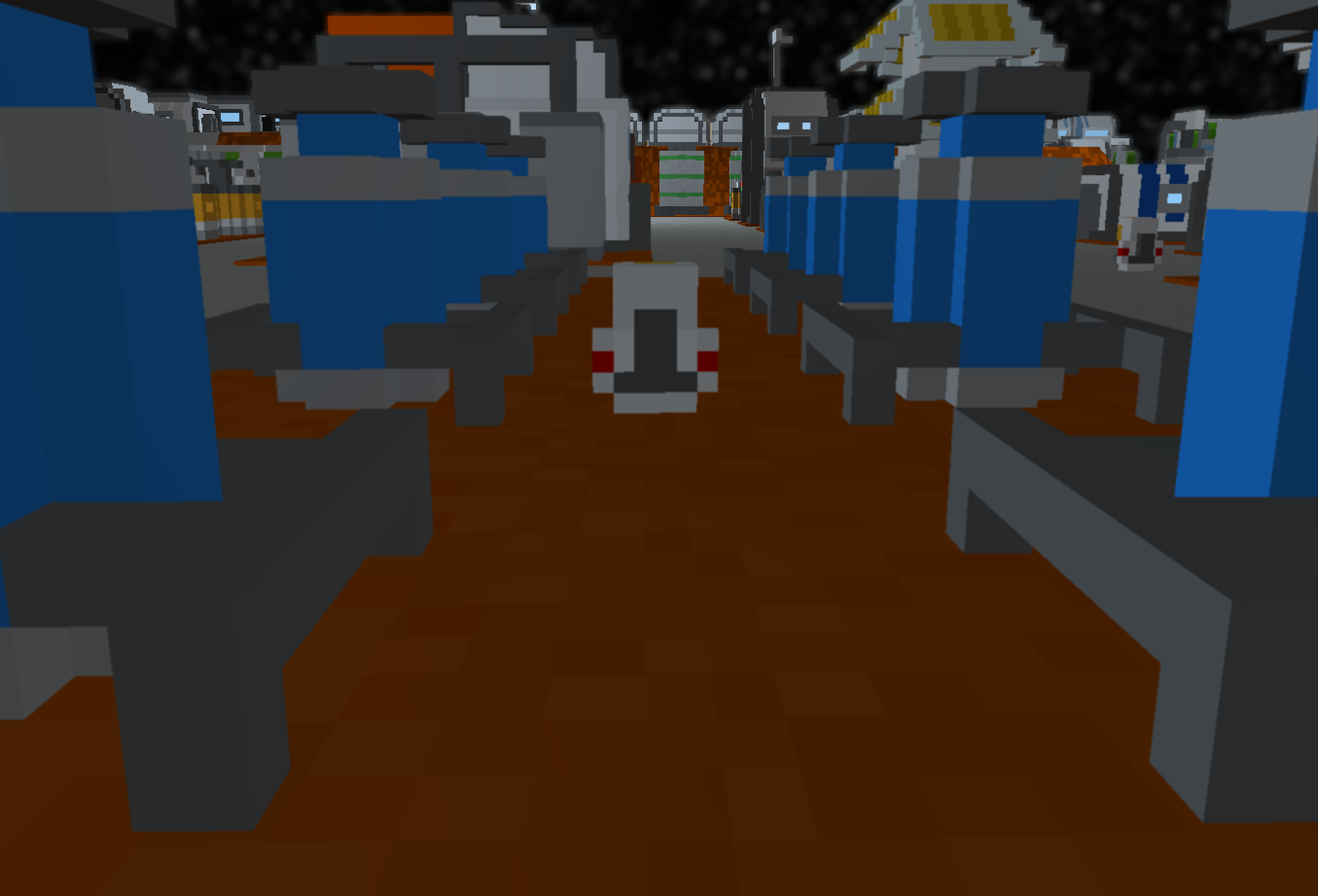 Owner of Ape Apps, LLC
Linkback References

Try Boom Feed, the free RSS reader from Ape Apps! Boom Feed is a free RSS, Podcast, news reader and aggregation app, available on most platforms including Desktop, Android, and iOS. Try it today!