Find User
here you can look for a user
New Scale for Colonists
The scale of colonists in My Colony vs the size of buildings/rovers/etc has long been a joke, but coming soon to My Colony 2 v0.19.0, the joke may be mostly over. Support has been added to the Scroll 3D engine for rendering Voxel models at different scales, and as a result, the Colonist (as well as the Infantry unit) has now been scaled down to a more realistic size VS the structures and vehicles in the game.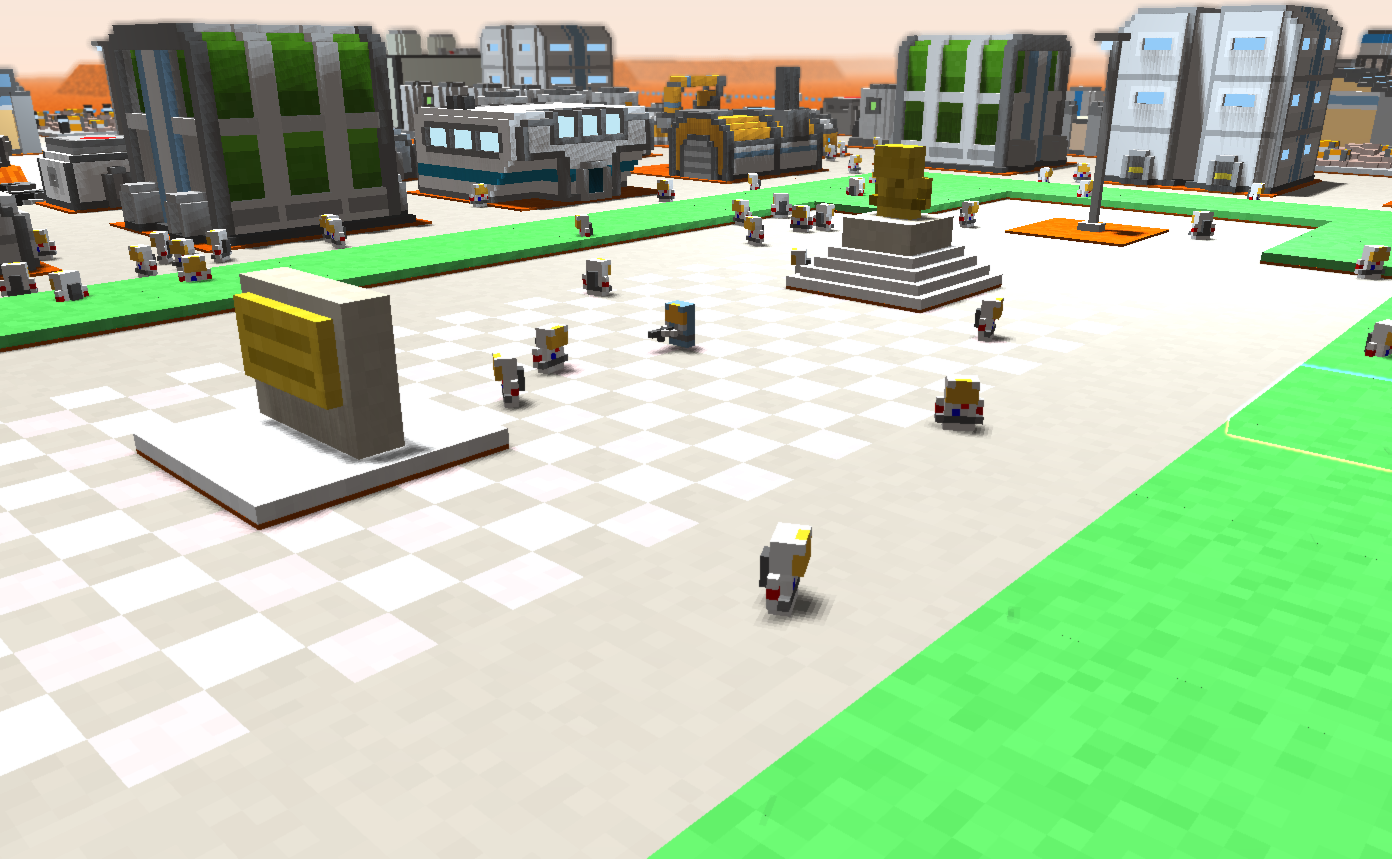 This change comes in addition to another new feature that will let you click on a colonist to take control of him, and then walk around your city and check things out from the colonists' point of view.
There is a lot more coming soon in v0.19.0, so stay tuned for more updates!
Owner of Ape Apps, LLC
Will public transportation come back in MC2?
Linkback References

Try Boom Feed, the free RSS reader from Ape Apps! Boom Feed is a free RSS, Podcast, news reader and aggregation app, available on most platforms including Desktop, Android, and iOS. Try it today!