Find User
here you can look for a user
Colony Wars v0.10.0 Released
Colony Wars has just been updated to
v0.10.0
, and the update is packed with engine changes that I'm sure will cause an issue or two! So what's changed? Let's take a look!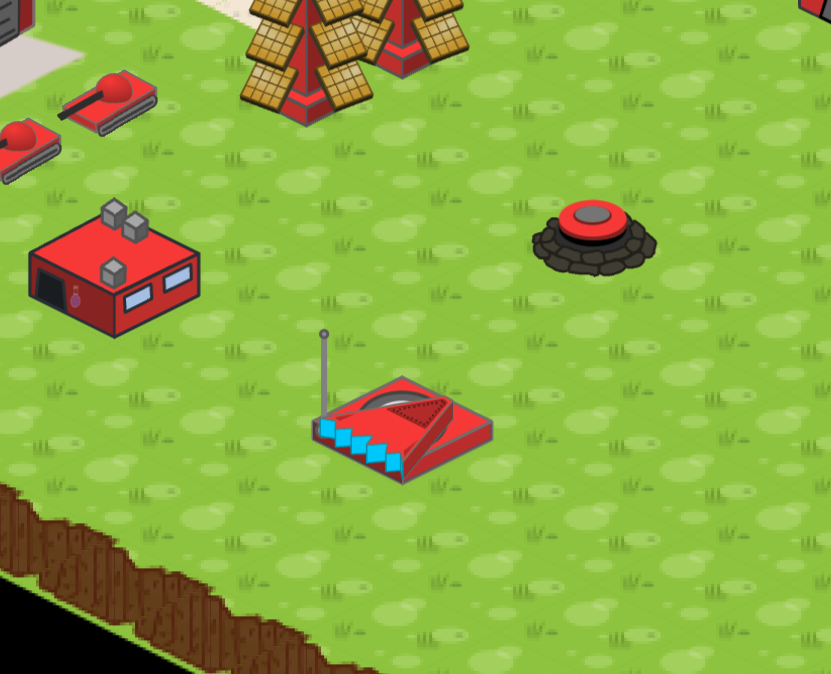 This update brings support for high resolution graphics, as long as the base file for those graphics is in SVG format, so this includes all units and buildings, but not terrain items (yet). At some point I will probably convert all game graphics over to .SVG so that everything works in high resolution, but it isn't my #1 priority now. To see the new resolution, just zoom in while you are playing.
Next, I added the new
Drone Pad
structure and the
Bomber Drone
unit. This is the area where it will take a few updates to iron things out, as there are several new engine changes that needed to be implemented to support these types of flying and bombing units.
Before now, all current units shared standard movement and attack routines, but the introduction of the bomber changed all that. This required adding support for units to have a Z property for elevation, so the unit could take off and land. Flying units also no longer need to use the path finder, as they can fly straight towards their targets. Next, the bombing has to be done while the unit is in flight, and a bomber can't just "stand there" like other units can to attack.
With all of these required changes, the bombers might be a bit glitchy yet, and the AI still doesn't really know how to use them effectively, but they will get better in time, I promise!
The Bomber must dock at a Drone Pad, and must return to the pad after every attack to reload on ammo. So make sure you have at least one drone pad for each bomber unit.
Finally, another big update that I promised a while ago, the
Map Shop
!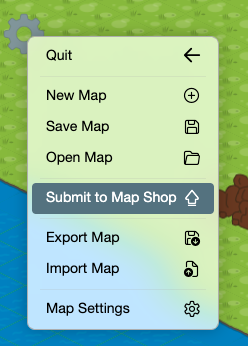 There is now an option in the in-game map editor to submit your map to the Map Shop. The map shop allows you to submit your map and publish updates. Users who download your map from the shop will also automatically get the latest updates and version of your map. It's a far easier way to share your map than before, so if you are a map maker, check it out and make a submission!
That is all for this update, stay tuned for more!
https://wars.my-colony.com/
#colonywars
TY FOR THE UPDATE! IM SO EXCITED FOR THE UPDATE! I experienced a bug when hosting a map. It allows them to see drone pad, but I can't, and they can't build it. I would like to have this fixed.
The other player probably wasn't on the updated version
Owner of Ape Apps, LLC
The new bombers are cool! :D
You can help by EXPANDING IT.
Good job!
Best of regards, Wastelander (formerly Architecture), Overlord and Designated Leader of the Earth States.


so excited for the next aircraft units!

Try Boom Feed, the free RSS reader from Ape Apps! Boom Feed is a free RSS, Podcast, news reader and aggregation app, available on most platforms including Desktop, Android, and iOS. Try it today!