Find User
here you can look for a user
Ancient Alien Gold Synthesis Lab
This upgrade to the gold synthesis lab exists in My Colony 1, so why does it not exist in My Colony 2? Well, lets change that. Seeing as new buildings need more and more gold, we will need a gold synthesis lab that can keep up with the demand. That is where the Ancient Alien Gold Synthesis Lab comes in. As the alien upgrade to the regular lab, this lab is more expensive to make and needs artifacts, but it produces way more gold. Since the ancient alien gold synthesis lab was a reskin of the gold synthesis lab, I thought that this one should follow suit. I have a reskinned gold synthesis lab to follow with the ancient alien theme.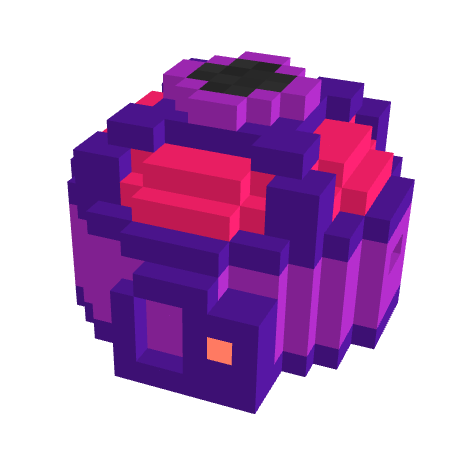 With regards,

Dino, Emperor of Terra Nova

Try Boom Feed, the free RSS reader from Ape Apps! Boom Feed is a free RSS, Podcast, news reader and aggregation app, available on most platforms including Desktop, Android, and iOS. Try it today!