Find User
here you can look for a user
Transcendent Buildings
So, we have alien buildings, right? And we don't want RCs, right? So, I have a solution! Transcendent upgrades to buildings! Gives a use for Transcendence tech, which currently does absolutely nothing!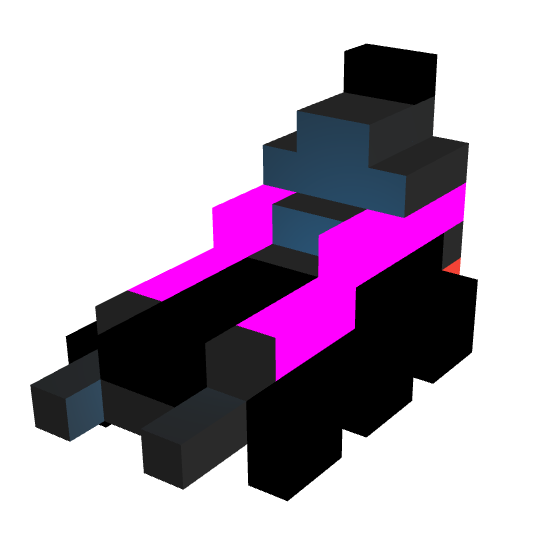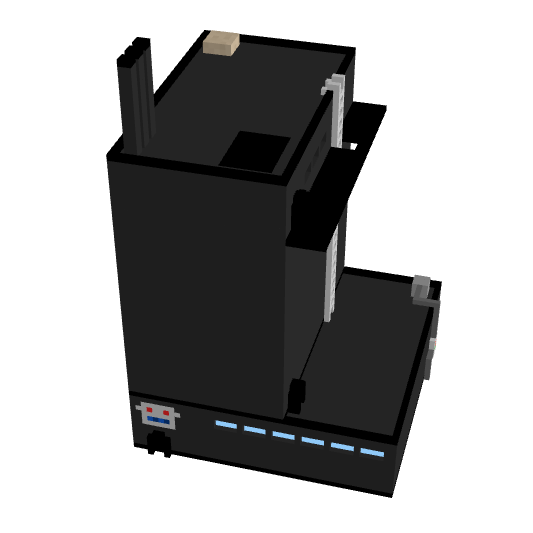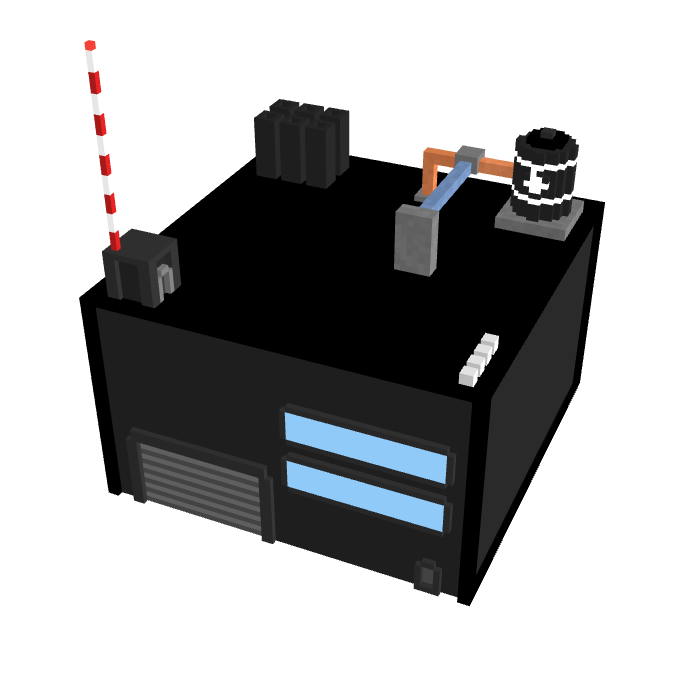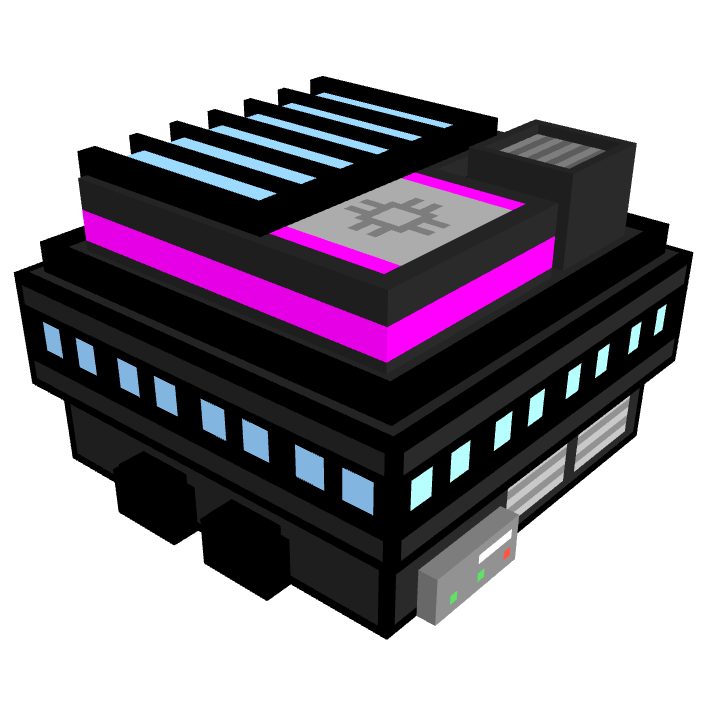 The Spice must flow.
I might make a transcendent sugar factory, because why not
The Spice must flow.
these are a work in progress
The Spice must flow.
I love these specialized buildings!
Any more Transcendent buildings planned?
Would a Transcendent Drilling Platform be planned?
By the way, I believe these designs are just placeholders for now. Sorry if it seemed like if it was going to be the finished product.
If it would help, could the other Voxelers use those images to bring them to their full potential?

Try Boom Feed, the free RSS reader from Ape Apps! Boom Feed is a free RSS, Podcast, news reader and aggregation app, available on most platforms including Desktop, Android, and iOS. Try it today!