Find User
here you can look for a user
some sort of museum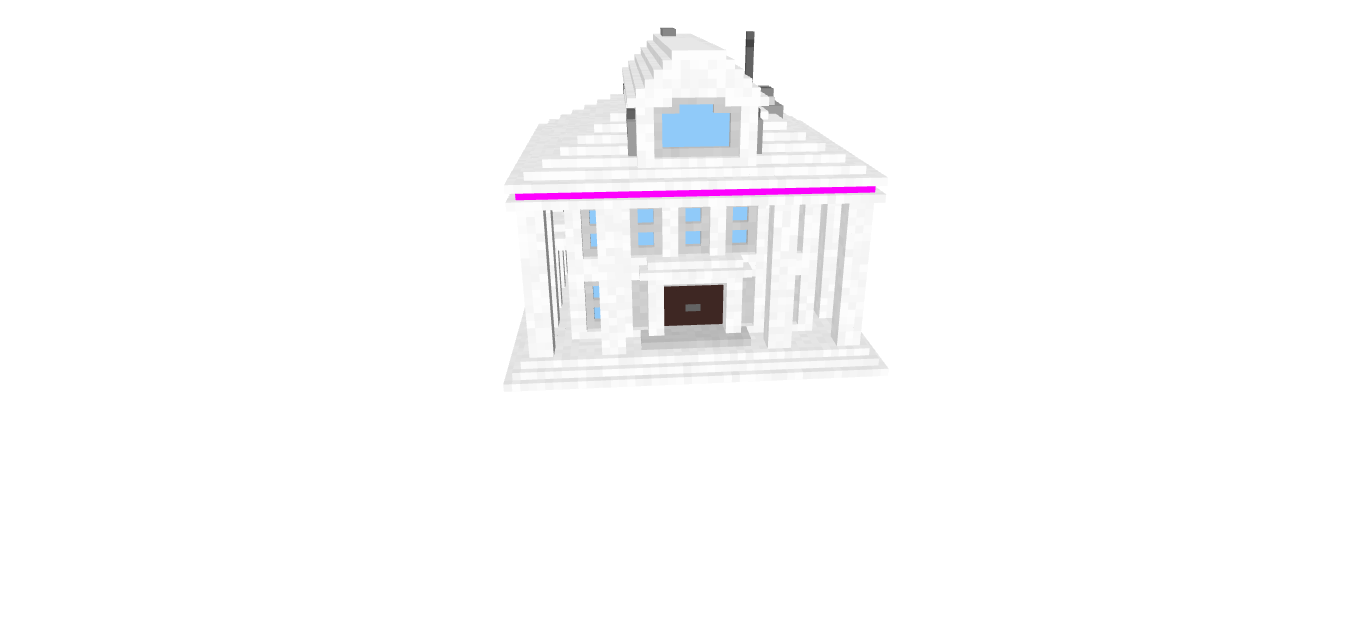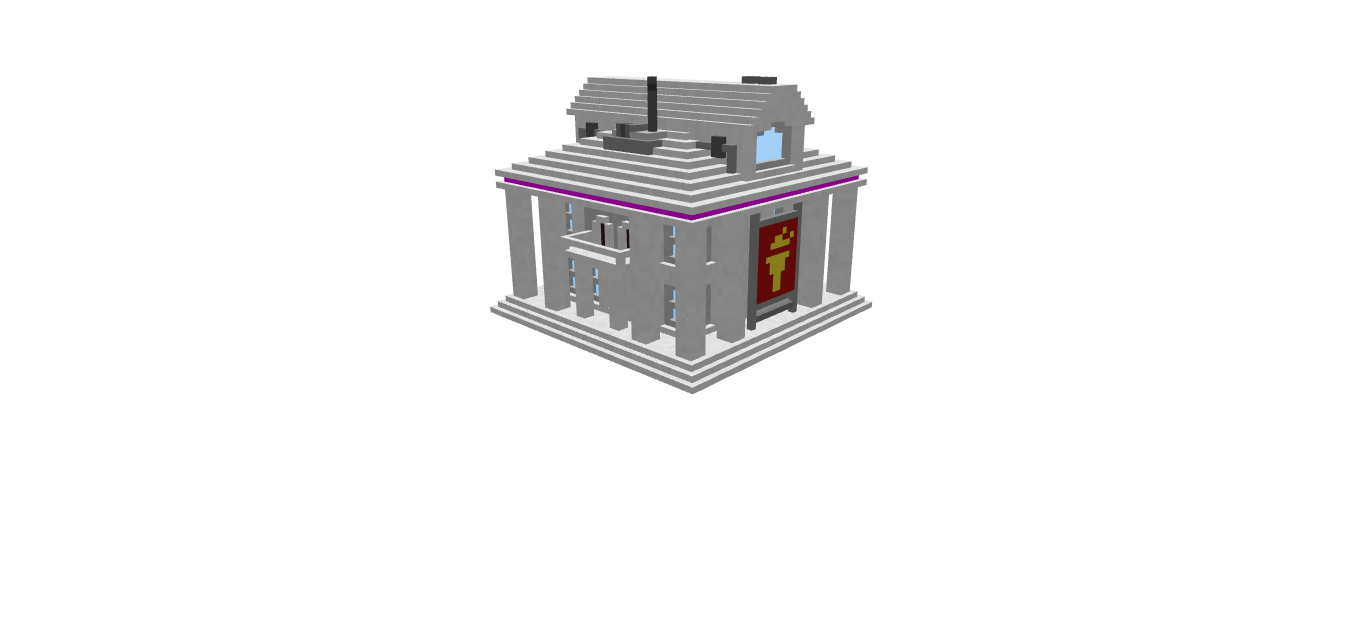 Museum
A monument to honor the creative minds of your settlement and their media of expression. For some reason, many artists' preferred medium is bricks.
Click to expand section.
uh... it's a museum
entertainment, education, deco, etc.
I hope the stats will be decent, and I will be excited to build some of these in my settlements.

Try Boom Feed, the free RSS reader from Ape Apps! Boom Feed is a free RSS, Podcast, news reader and aggregation app, available on most platforms including Desktop, Android, and iOS. Try it today!