Find User
here you can look for a user
My Colony 2 Bumped to v0.2.0
Development on
My Colony 2
is now in full swing. I noticed this morning that a lot of players are playing the game via the
Ape Apps Launcher
which is great, except the Launcher version does not receive updates unless I manually increment the game's version number. So because of the number of players on the Launcher, plus the fact that I am now working on the game daily, I have decided that I will now be bumping the MC2 version number weekly (or at least on weeks that I do a lot of work on the game), and today is that first weekly version bump!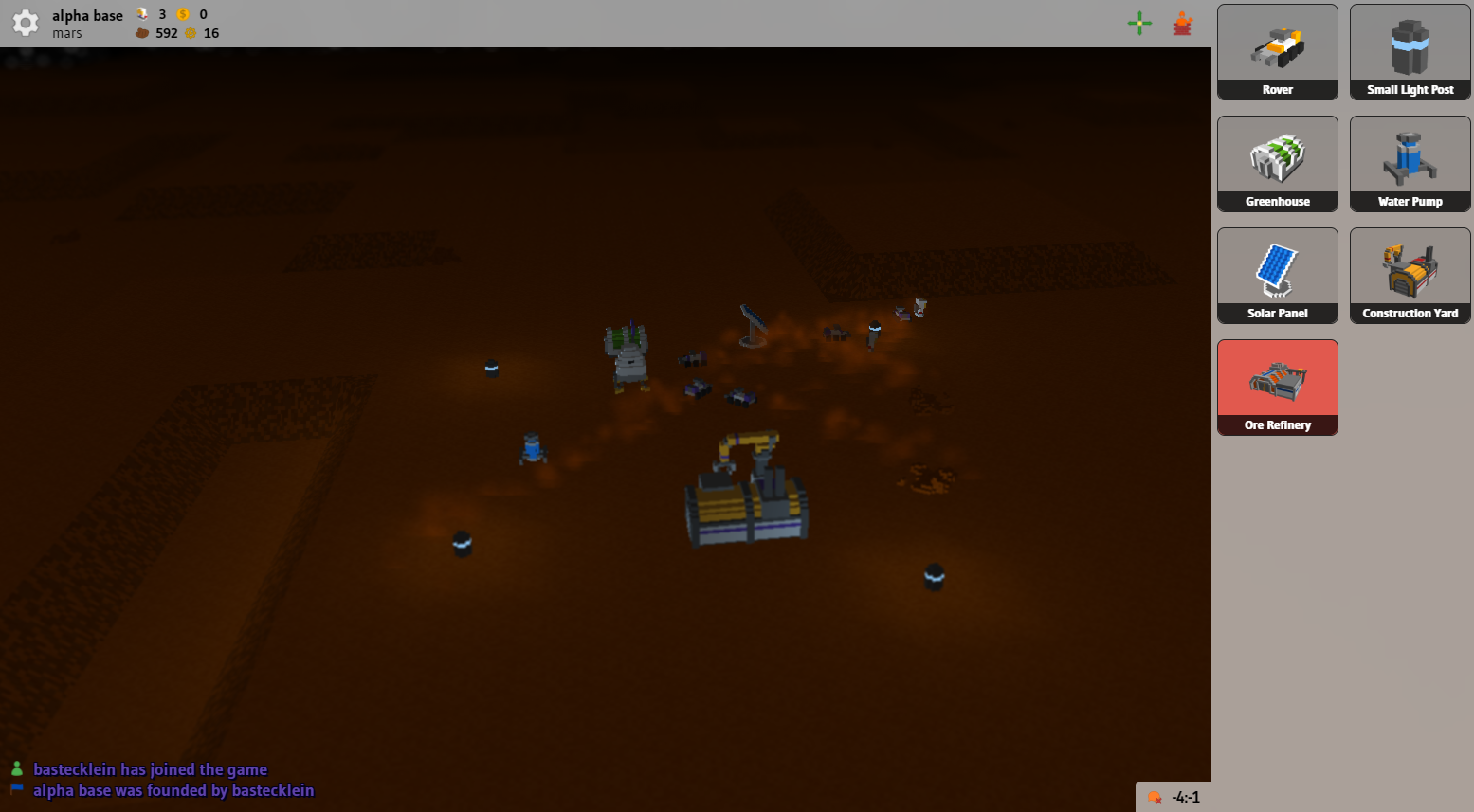 I don't know if I will bother posting full patch notes each week, but I might give some indication as to what is going on. From here on out, the somewhat-stable weekly snapshot will be available and updated each week on the Ape Apps Launcher, and the daily probably-not-stable development builds will be available on Ape Web Apps, which will require empty cache/hard reloads to refresh the build.
So go ahead, check out the latest build, let me know your feedback, and stay tuned for more, because MC2 development is going to start going quickly from here on out!
Man. I love this game already. Will it be coming to Steam? If so, when? I want to upgrade but I have no way to since I have difficulties with Paypal and I don't live in US.
Have a fantastic day!
~cakedon (formerly itsLiseczeq)
Yes
@itsLiseczeq
it will be coming to Steam eventually, probably not until early this summer though. Right now it's web/Ape Apps Launcher only while it is in development.
Owner of Ape Apps, LLC
Linkback References

Try Boom Feed, the free RSS reader from Ape Apps! Boom Feed is a free RSS, Podcast, news reader and aggregation app, available on most platforms including Desktop, Android, and iOS. Try it today!