Find User
here you can look for a user
Closed

New UI changes cover game UI elements

I am sorry, however, the new changes to the UI game elements (where you added increased or changed support for the soft back button on mobile), now cover up the game's UI elements. The soft button bar is now always on and will not go away. I have an LG K92 5G with 128GB ram and a 64 GB microSD card, running Android 10. See screenshots below.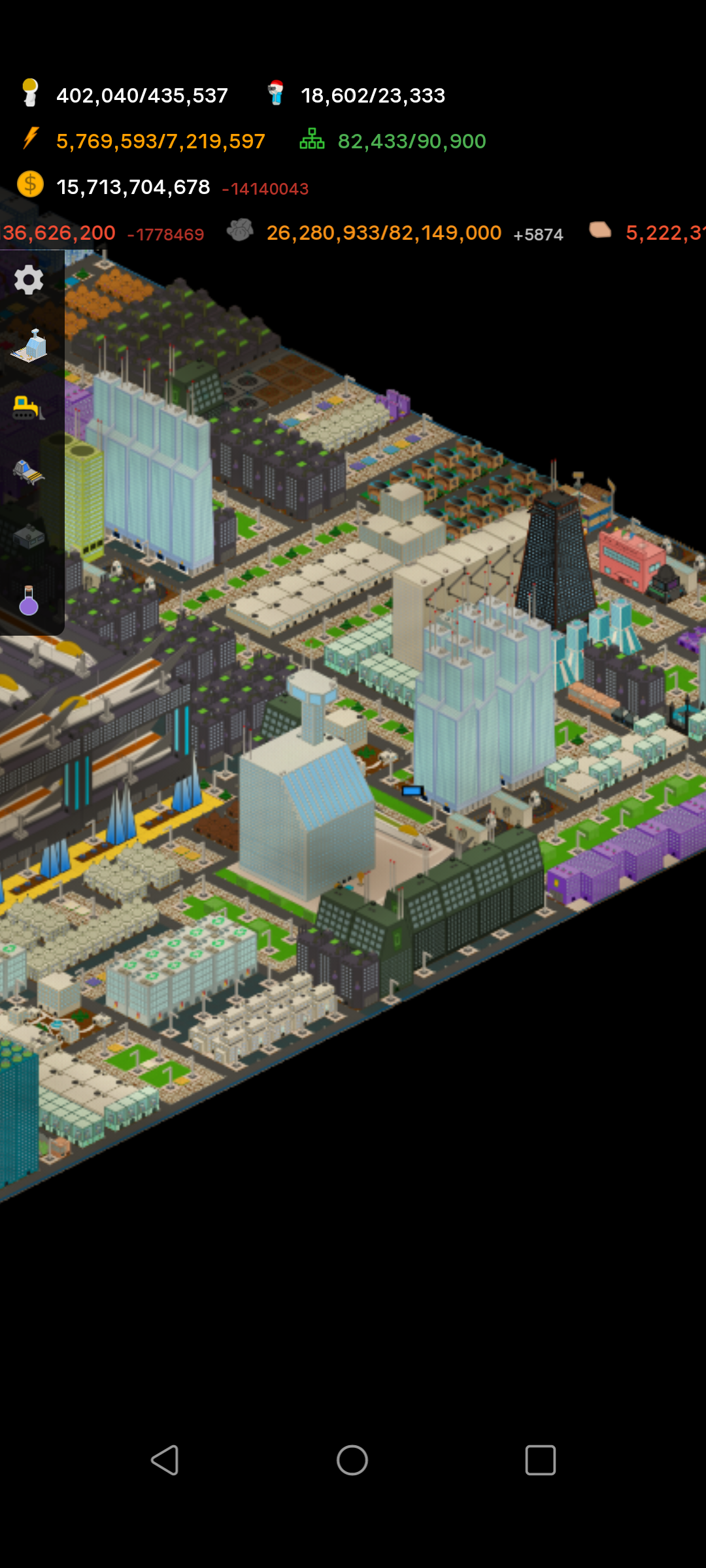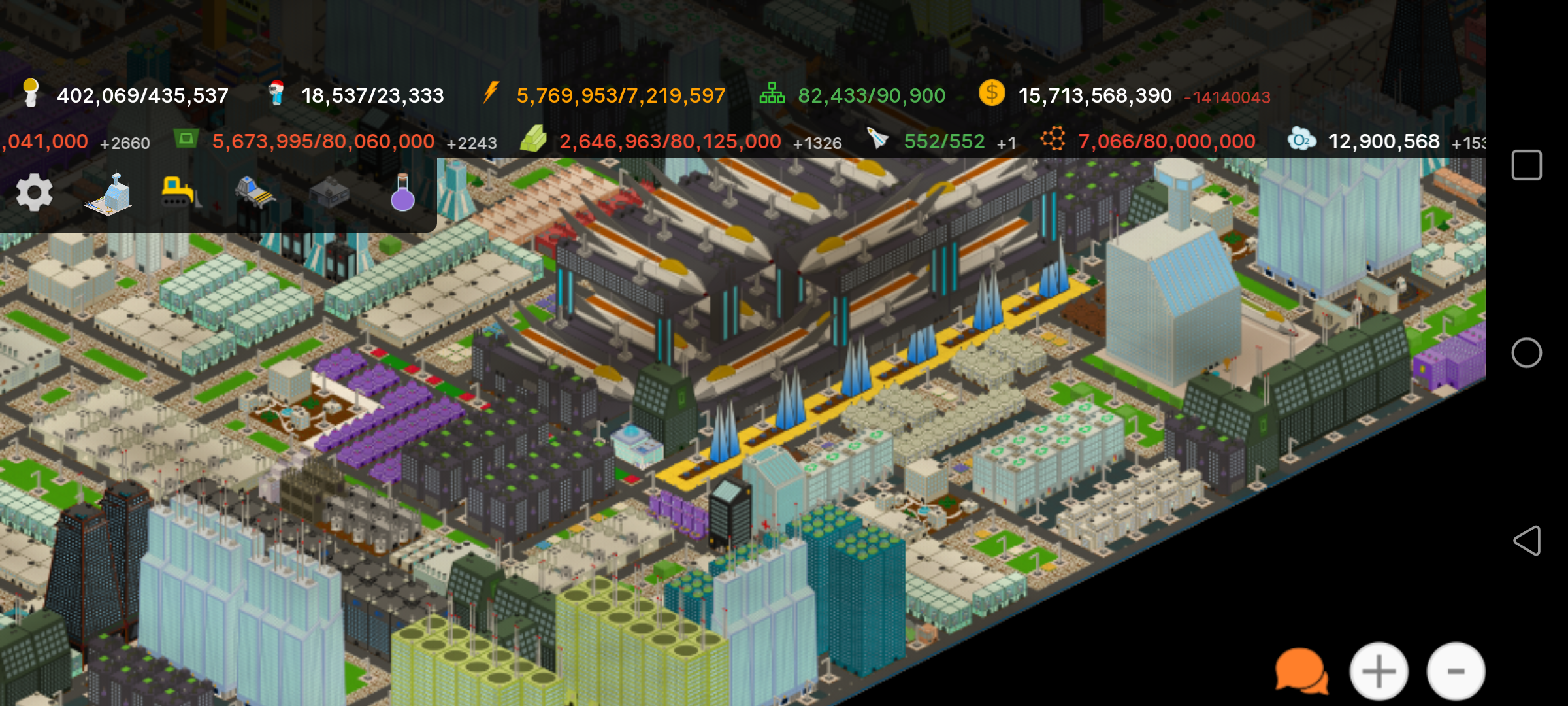 waaait. what? 128gb ram? lucky guy
Have a fantastic day!
~cakedon (formerly itsLiseczeq)
Interesting.
@BigMoTheDragon
can I assume that you have disabled gesture navigation?
Owner of Ape Apps, LLC
Yes. I have disabilities, so me and gestures don't get along. If I reenable them, then disable them, do you think that may reset it?

I did find a temporary work-a-round. I downloaded a rotation control app. For landscape at least, I can flip the orientation so the soft buttons are on the opposite side (the buttons don't actually move, just the screen contents are rotated 180 degrees). It blocks the left 2 most building UI elements on their pop up--but I can just flip it back around.
No, I don't think disable/reenable will change anything. The app is supposed to show in immersive mode (no soft keys) when gestures are disabled, I will look into what is going wrong
Owner of Ape Apps, LLC
The issue has been resolved. I updated Android over the weekend, and the soft key problem fixed itself. Of course, a lot of my phone's settings were reset, so I'm going slowly changing them back. If it comes back, I'll let you know which setting triggered it. Btw, the first setting I changed was the gestures. So it isn't that. Or, it isn't that by itself. Anyway, thanks for looking into it.
Well thanks for the update, and please let me know if you find a phone setting that triggers the issue!
Owner of Ape Apps, LLC
Linkback References

Try Boom Feed, the free RSS reader from Ape Apps! Boom Feed is a free RSS, Podcast, news reader and aggregation app, available on most platforms including Desktop, Android, and iOS. Try it today!