Find User
here you can look for a user
Water World Natives
It seems that the desert is getting Native populations, and to prove that Water World is the best I made some of my own. It would be very cool if these were added so that we could have more native populations.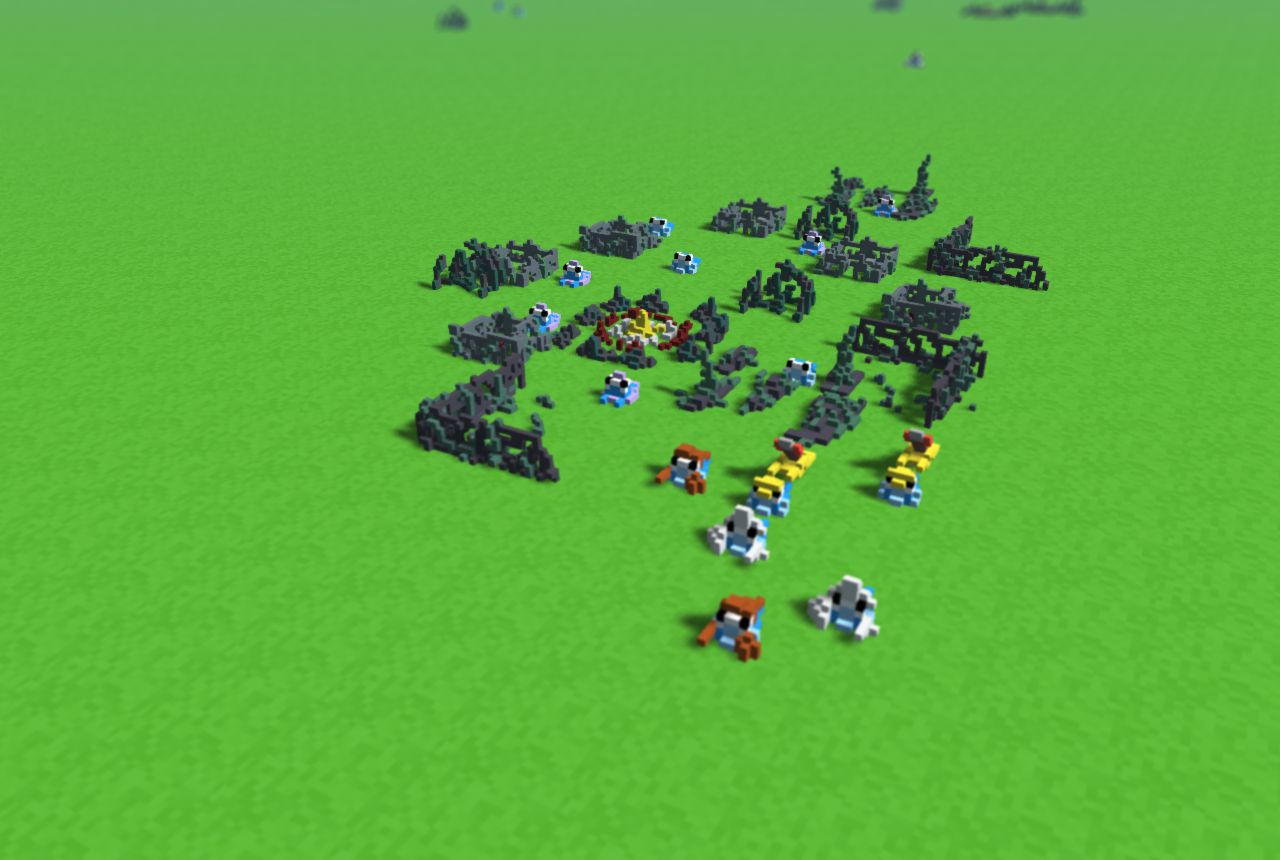 If this forum isn't active, then ill make it active!

Try Boom Feed, the free RSS reader from Ape Apps! Boom Feed is a free RSS, Podcast, news reader and aggregation app, available on most platforms including Desktop, Android, and iOS. Try it today!