Find User
here you can look for a user
Boats with guns
Corvette

A reliable warship for budding colonies to build up their naval power.
Gunboat

A cutting edge boat with guns.
Patrol Boat

Spy on your citizens— wait, no, enemies, and shoot them with torpedoes.
What could possibly go wrong?
These look great
Owner of Ape Apps, LLC
Thanks, I'm planning on going up to aircraft carrier and then various other boats
I've already got a few of your models added to the v0.19.0 beta
Owner of Ape Apps, LLC
Wow, that's quite an honor! However, I still think I need to work on giving my models a unified style.
Destroyer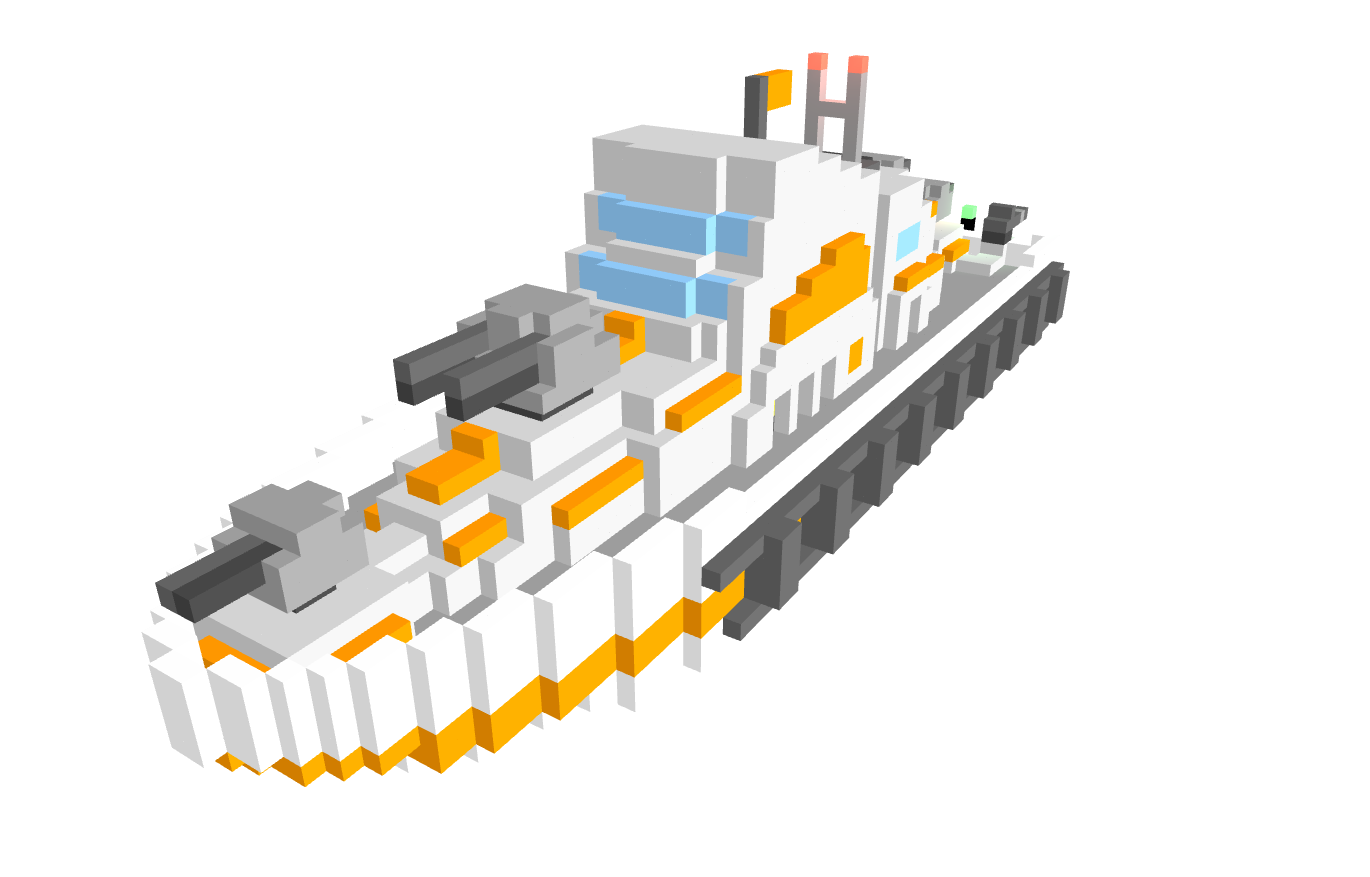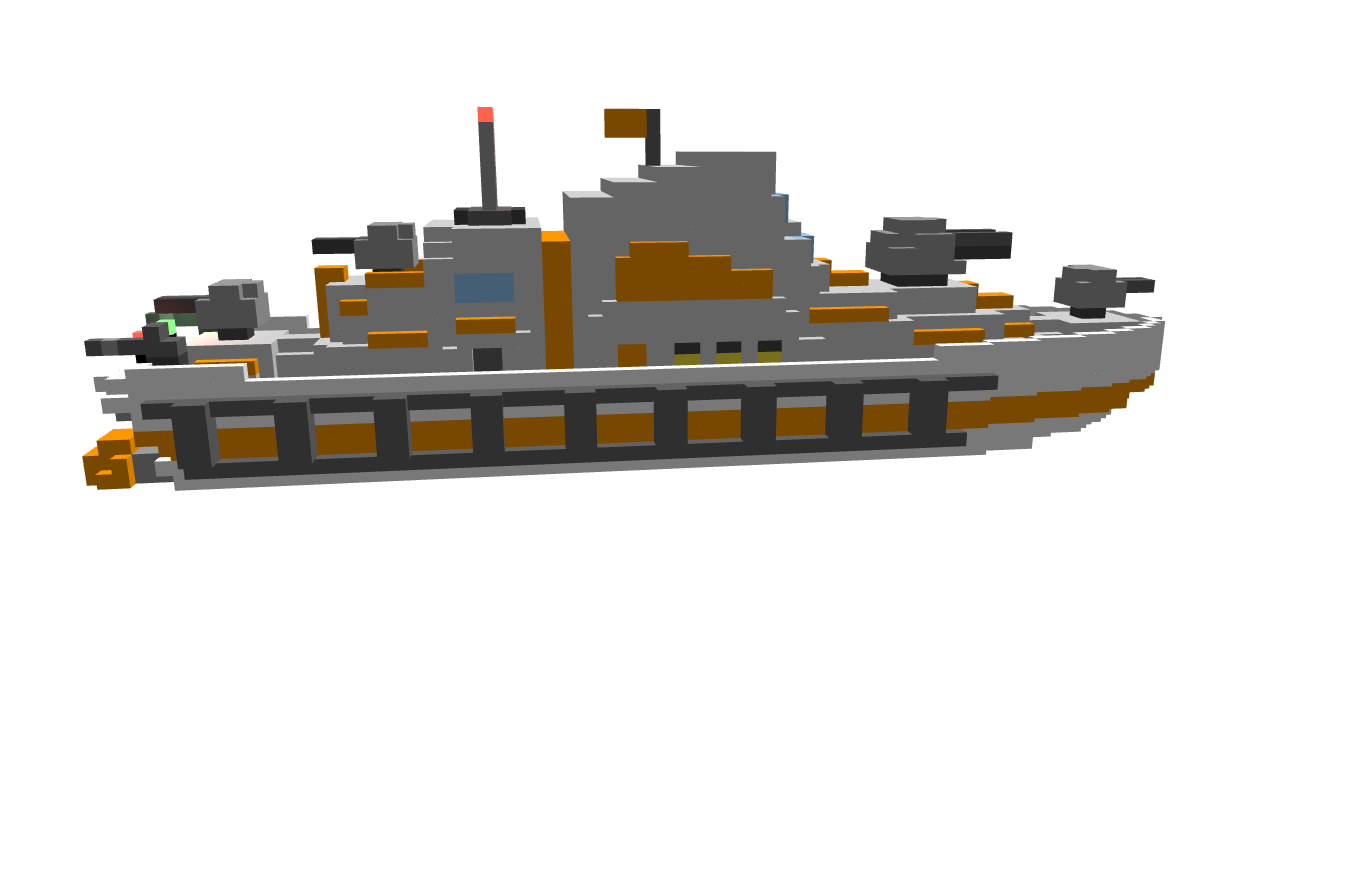 A formidable sight on the open sea, the Destroyer's VPP model was remade because the first one looked crappy.
Cruiser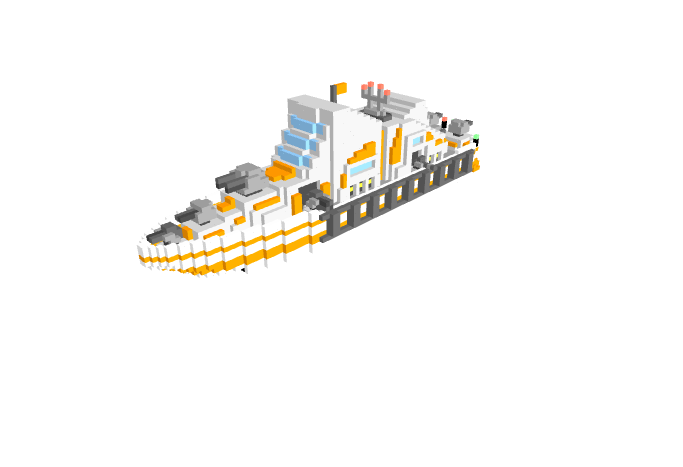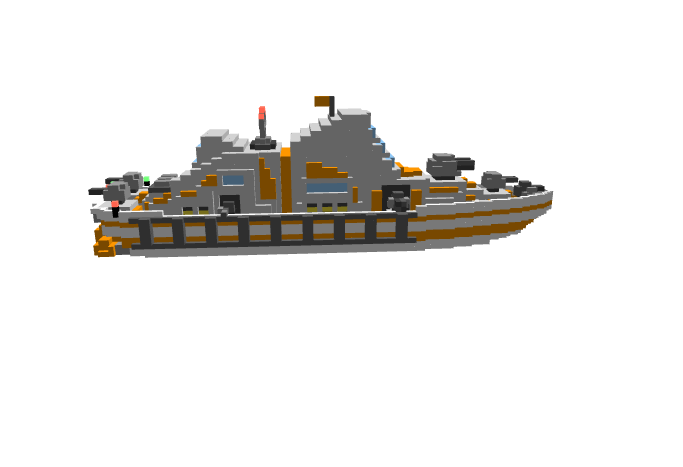 A massive, powerful warship fitted with vertical missile launchers for bombarding targets anywhere. Still no lifeboats, though.

Try Boom Feed, the free RSS reader from Ape Apps! Boom Feed is a free RSS, Podcast, news reader and aggregation app, available on most platforms including Desktop, Android, and iOS. Try it today!