Find User
here you can look for a user
[NEW BUILDING] Medium Vehicle Factory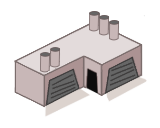 This is an upgrade to the Small Vehicle Factory.
It's just very strange to me that there is no upgrade to the building which is pretty much needed until the end of the game.
Resources needed:
- 1100 Ore
- 200 Steel
What it does: Essentially the same thing as the Small version, but the building process is 5x quicker.
This helps a lot when building Megabots.
I've tried to make the building as close to Bast's art style as I could. Feedback is appreciated
Ingame: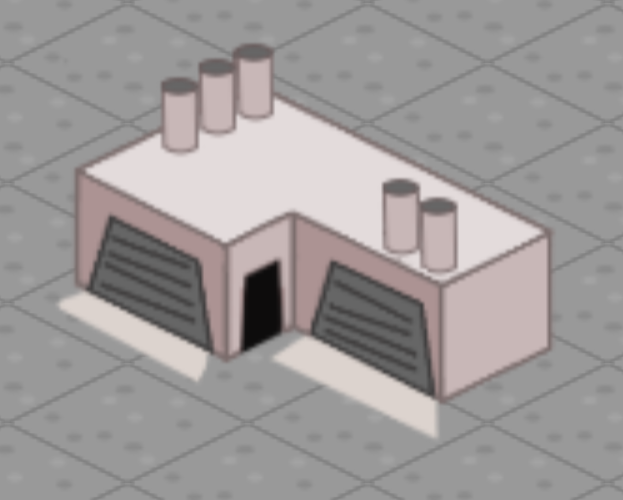 Have a fantastic day!
~cakedon (formerly itsLiseczeq)
The small vehicle factory is 2x2 and the medium is 2x3, so therefore this will be the first structure requiring more room to upgrade?
Best Regards, Architecture, King of Earth

Try Boom Feed, the free RSS reader from Ape Apps! Boom Feed is a free RSS, Podcast, news reader and aggregation app, available on most platforms including Desktop, Android, and iOS. Try it today!