Find User
here you can look for a user
Department of Advanced Fish Mating Studies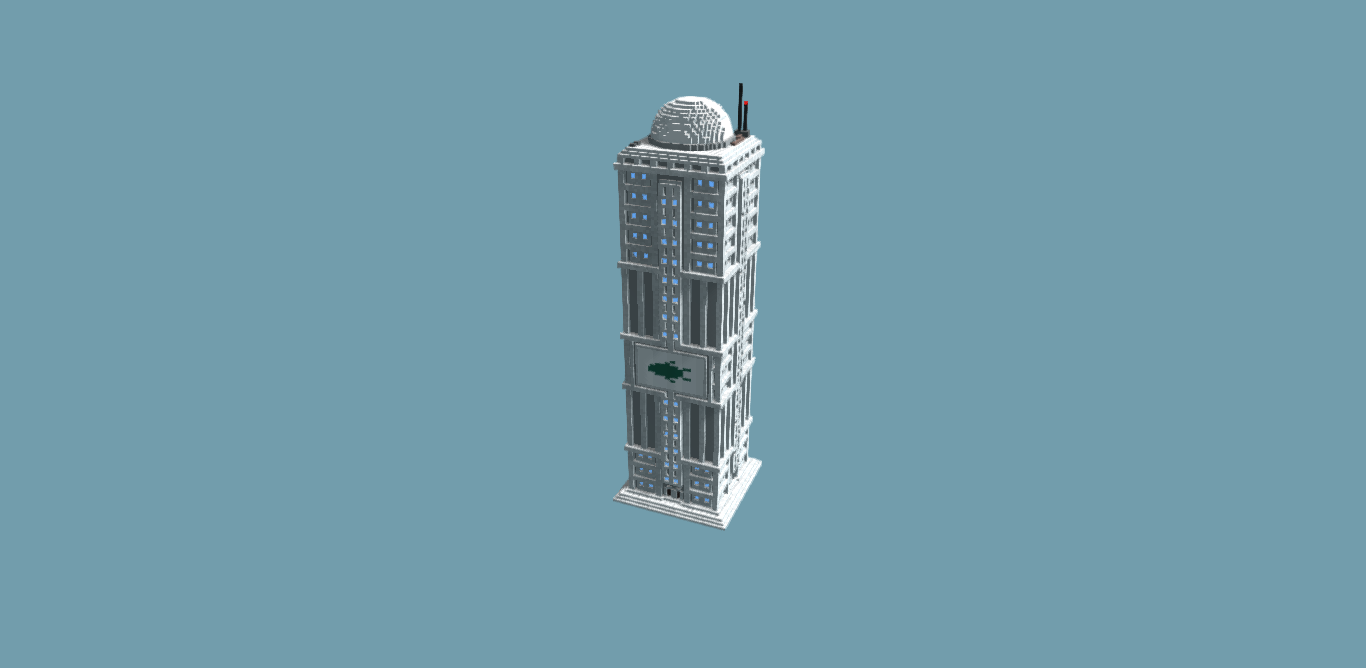 Department of Advanced Fish Mating Studies
Superficially, it's a typical bloated government sinkhole, but inside, thousands of this generation's brightest minds conduct research day and night with the power of the most advanced neural network the galaxy has ever seen in order to find answers to one of the most enigmatic mysteries in the universe: the true nature of fish. For some reason, the research process seems to involve a lot of rum.
Click to expand section.
How much Research should this make?
think of it as an extremely inefficient CAL
Good models!
Best of regards, Wastelander (formerly Architecture), Overlord and Designated Leader of the Earth States.



Try Boom Feed, the free RSS reader from Ape Apps! Boom Feed is a free RSS, Podcast, news reader and aggregation app, available on most platforms including Desktop, Android, and iOS. Try it today!