Find User
here you can look for a user
Forest World (SUBMISSION)
Hello! For those of you who don't know who I am, I am therealchromedino. I have been sitting on these models for quite some time now. Now that I have some freetime, I decided to make those models come into fruition, and patch them together into a Forest World. I have made it a .c2m to make bast's life easier, since I have done the work of implementing them in. I have also playtested it, and I believe it is ready to go!
Some new buildings:
Living Flowers!
Are you tired of fake flowers? Well, I brought the solution to you! *Disclaimer, living flowers require an atmosphere.*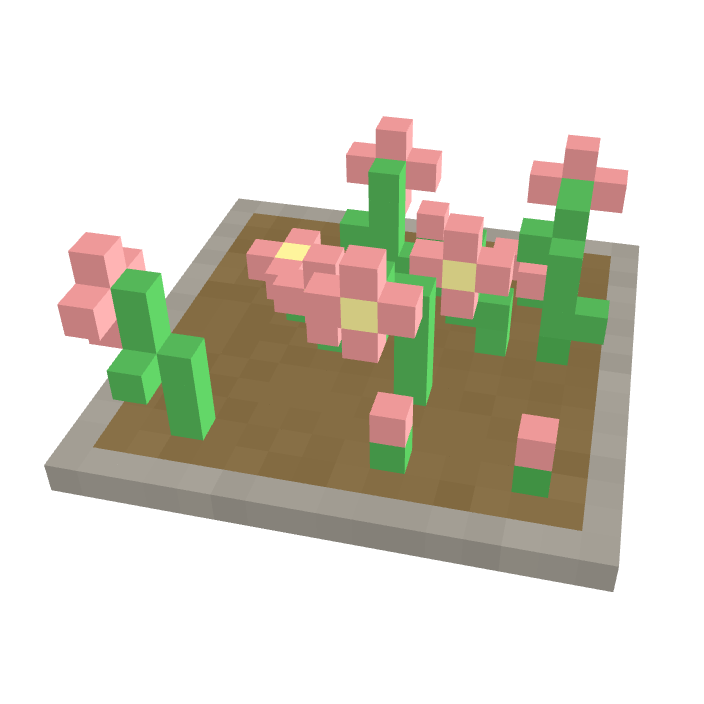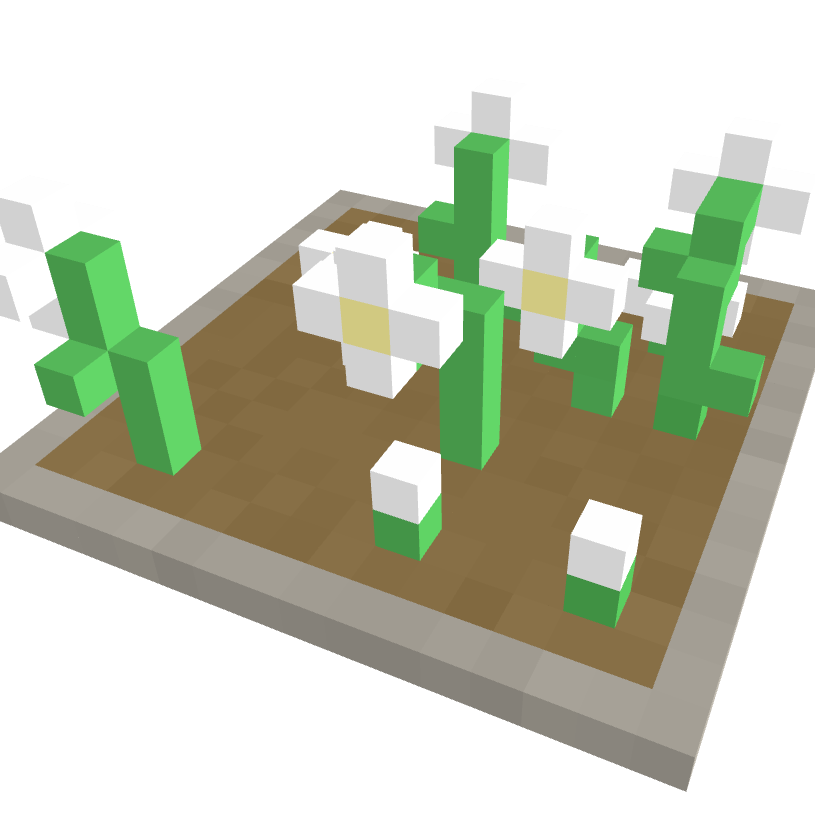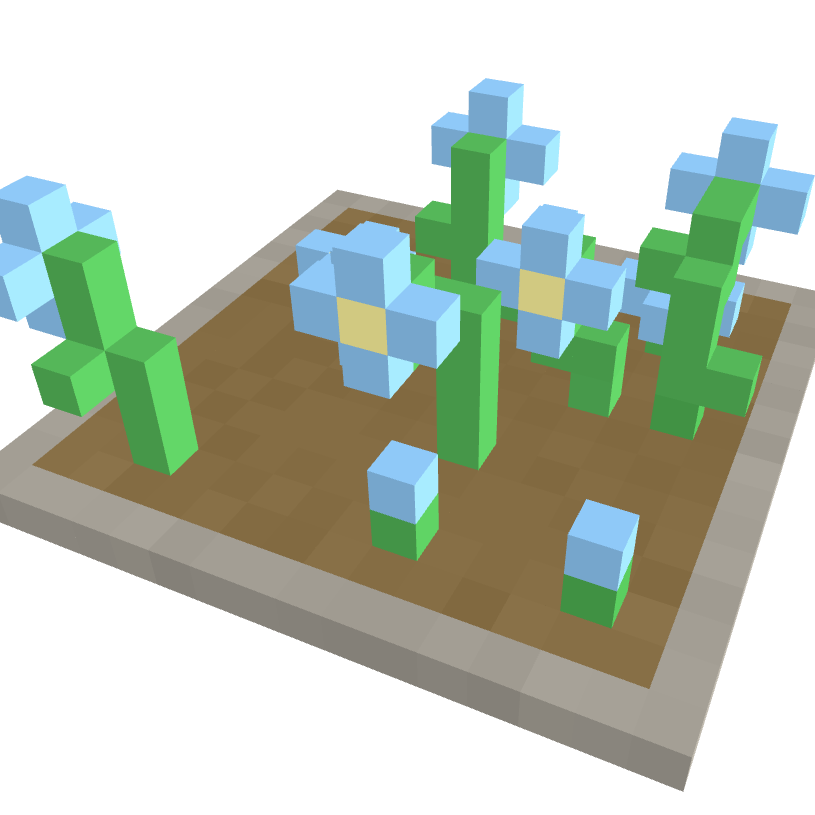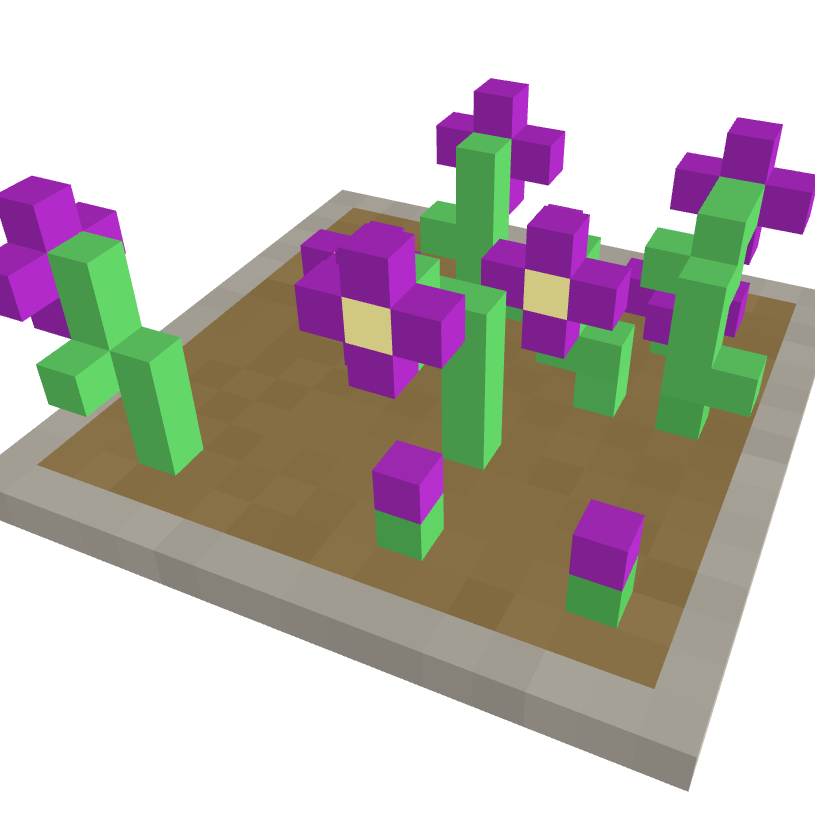 The final new building is the Charcoal Power Plant! Nuclear Reactors beware, as this Charcoal beast provides 2,500 power!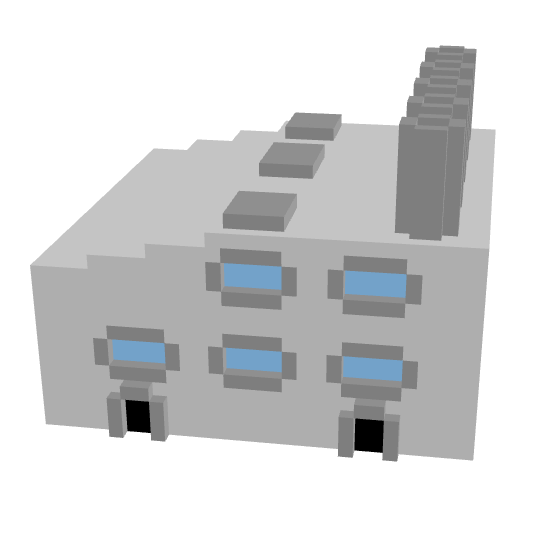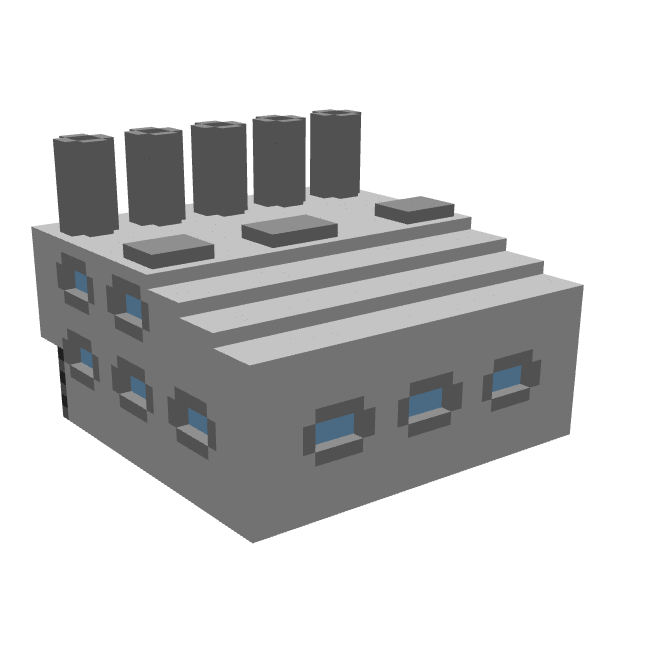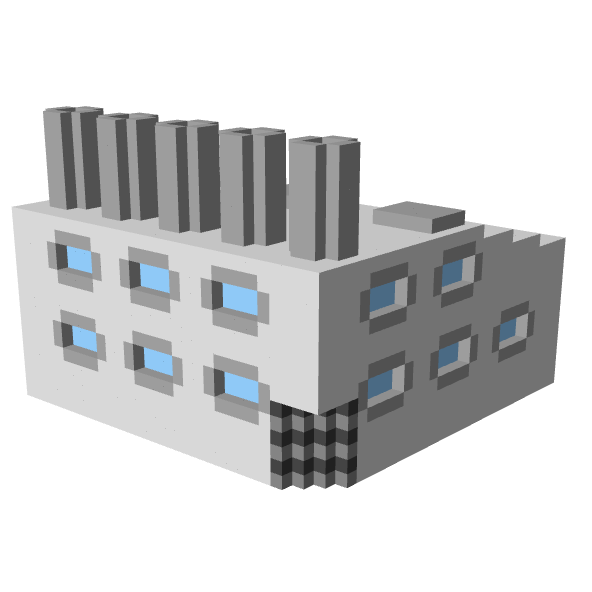 Not to forget to mention the main attraction of this new potential world type: The Forest Trees! These trees come in many sizes and shapes.
Here is the normal forest tree: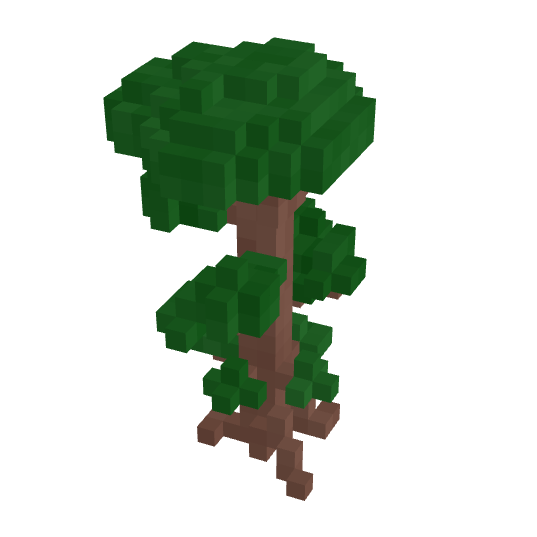 You can even plant these trees! Here is the sapling: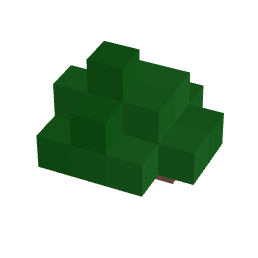 Did you think that this sapling will grow to that big tree in an instant? No, there are different stages of growth!
Stage 1: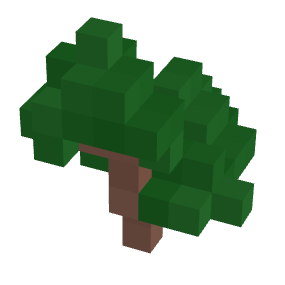 And Stage 2: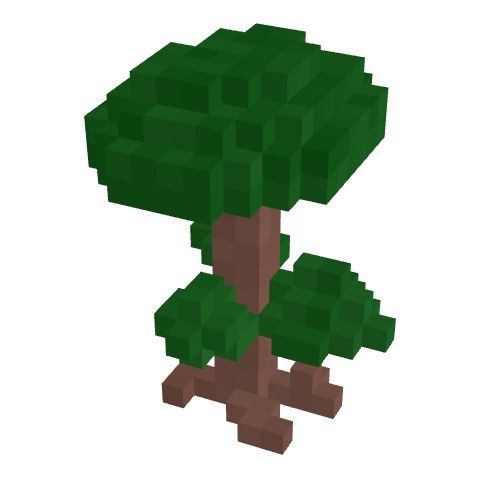 After the sapling goes through these stages, it becomes an adult tree!
Speaking of big trees, here are two trees that you can't grow, but can find around the Forest World!
The Big Tree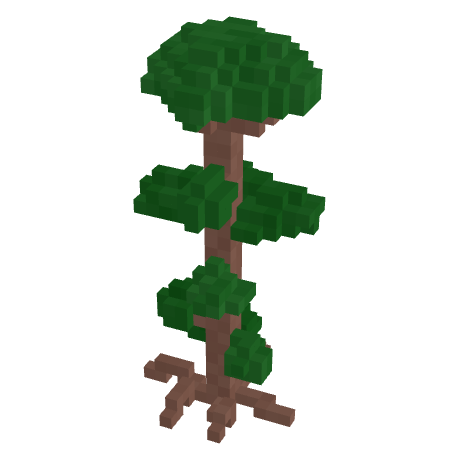 And last but not least: The Elder Tree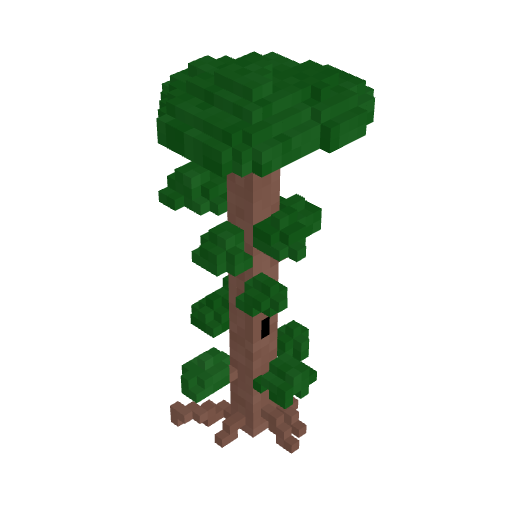 The Spice must flow.
Once again, amazing work!

Try Boom Feed, the free RSS reader from Ape Apps! Boom Feed is a free RSS, Podcast, news reader and aggregation app, available on most platforms including Desktop, Android, and iOS. Try it today!