I am just putting the finishing touches on the My Colony v0.85.0 patch, which should be going out to all platforms over the weekend. v0.85.0 is the "dark update" and you are about to find out why! Let's take a look.
To begin with, I have thought for some time now that there is a disconnect in the theme of the game between the overall UI and the Statistics and other popup menus, since everything has a dark theme except for the menus. So I have decided to make some changes, and all of the in-game popup screens are now in dark mode.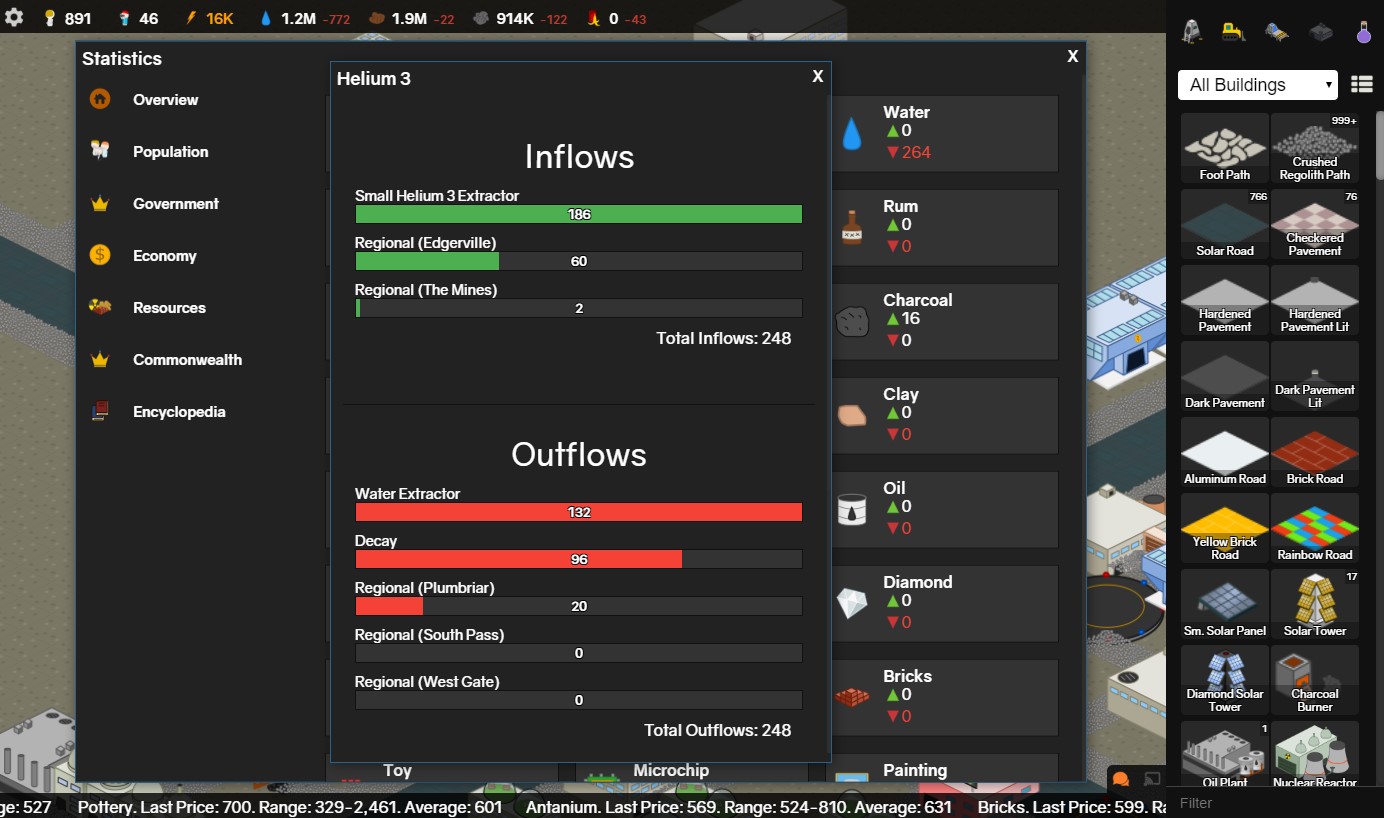 In addition, the "window" border and mouse-over highlight colors for the new dark mode menus will take the color of your colony theme color. So if you choose Blue for your colony color, the border and highlight color for everything will be in blue. I have also changed the UI font. It's not too much different, but I think this font renders better on lower resolution devices.
Next, I added a new Reptilian structure called the
Petroboiler
, which converts Ether into Oil. Upon playing Reptilians on the Abandoned World for a while, I determined they needed a better way to get Oil, so the Petroboiler fulfills that purpose.
Speaking of Ether, it is now live and available to trade on the GBT. To accommodate this, Ether storage has been added to the Quantum Warehouse, Gravitational Compression Warehouse, and the Unholy Pit of Stuff.
Finally, Humans get a brand new structure this update called the
Advanced Cloning Facility
, and believe me, this building can crank out colonists like rabbits.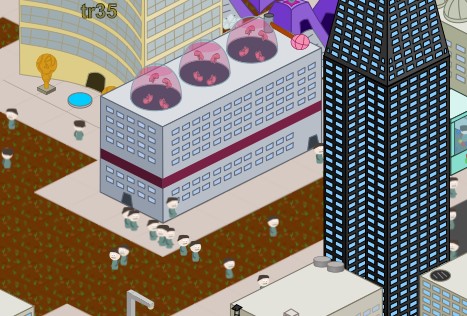 The Advanced Cloning Facility runs off of Ether and requires Ether for construction, so you will not see it in your construction menu until you purchase an Ether contract from the GBT. You can find the building in the construction sidebar right next to the old Cloning Facility, or you can also do an upgrade on an existing facility.
Those are the major changes for this release. There are a few little things and fixes that aren't worth typing about but they should make the game better nonetheless. As always, thank you for playing My Colony, and stay tuned for more to come!