Find User
here you can look for a user
My Colony removed from Google Playstore - Page 2
theone4685 said:Why would it be a user report

@ansom

there is nothing of the sort in it
Yes there is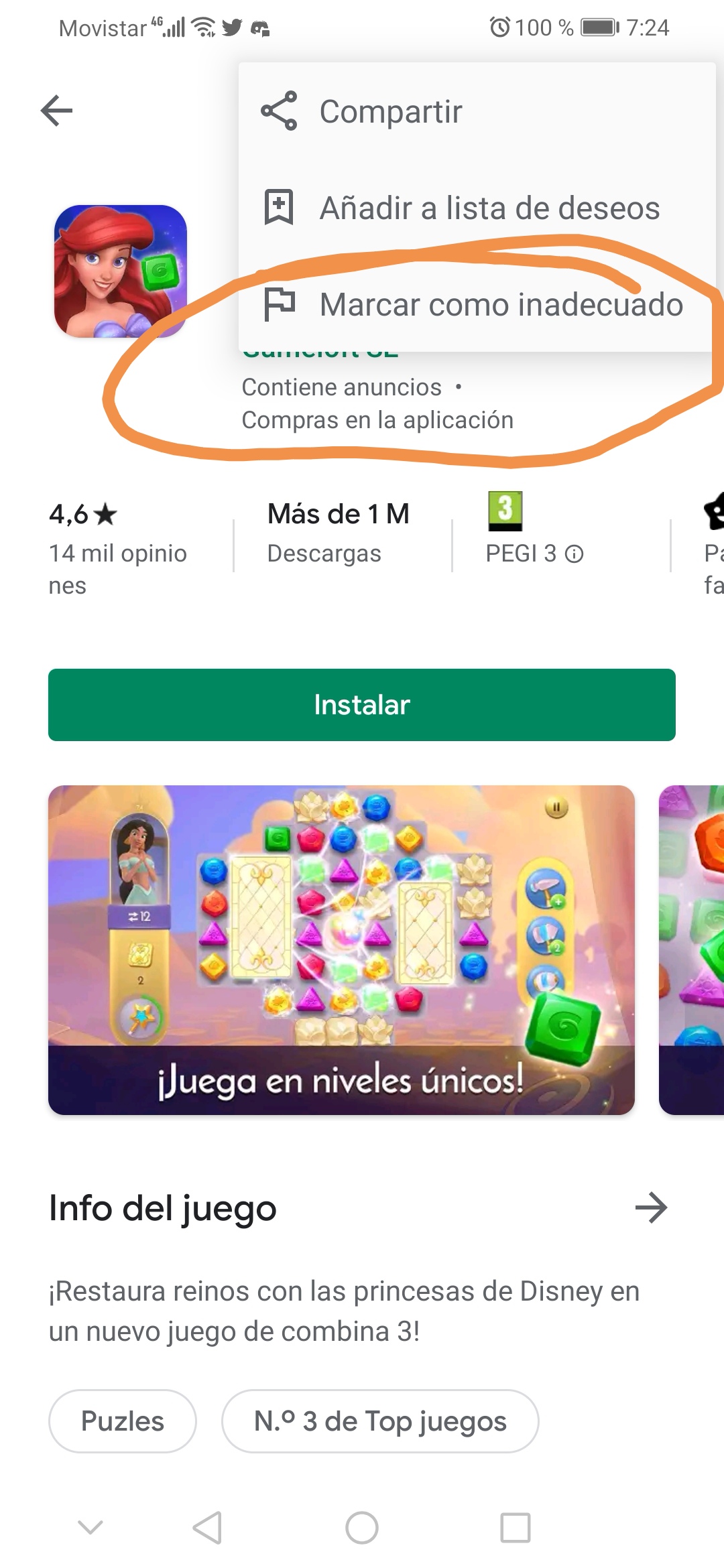 (It says "mark as inappropriate")
But i don't think that is the reason of the suspension of My Colony

Join our Discord server!
https://discord.gg/SsMHg8H

@Kamikaze
YT I meant there is nothing in my colony to give someone a reason to report it on those grounds
Google Play has accepted my appeal and My Colony is back in the store! Thanks to all who contacted them to help them "see the light."
Owner of Ape Apps, LLC
I hate google play store
I am nerdy programmer that happens to like games made by ape apps. At some point in my life I am hoping to start a company and make games.
Linkback References

Try Boom Feed, the free RSS reader from Ape Apps! Boom Feed is a free RSS, Podcast, news reader and aggregation app, available on most platforms including Desktop, Android, and iOS. Try it today!