Find User
here you can look for a user
Top requested feature for MC2
Coming in v0.20.0, this has got to be by far the #1 thing I get emailed about, lol! Hope everyone enjoys!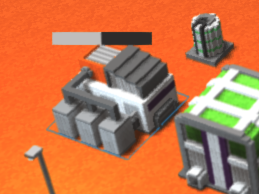 Owner of Ape Apps, LLC
yes!!
Have a fantastic day!
~cakedon (formerly itsLiseczeq)

Try Boom Feed, the free RSS reader from Ape Apps! Boom Feed is a free RSS, Podcast, news reader and aggregation app, available on most platforms including Desktop, Android, and iOS. Try it today!