Find User
here you can look for a user
MC2:S V2.0 (RELEASED)
The most popular MC2 mod gets a fresh rework!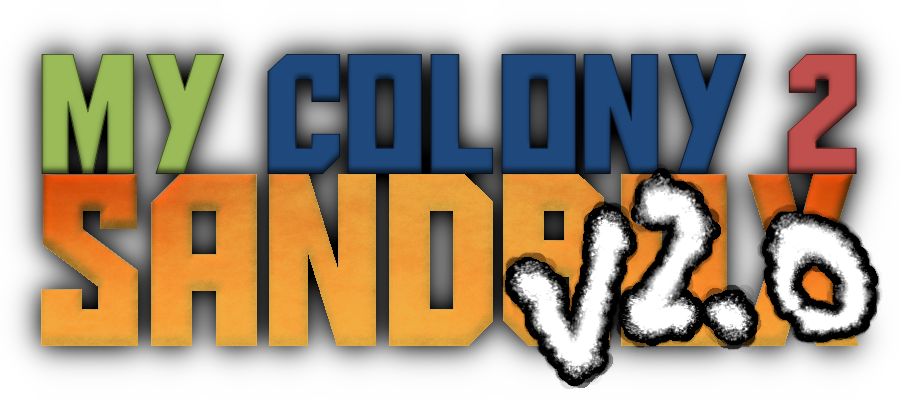 My Colony 2 Sandbox V2.0
➳ Game Version: v0.22.0
Download:

Hello everyone, I finally got around to remaking MC2 Sandbox on the newest version. A lot has changed since V1, in the mod and the game itself, but the mod's core purpose is the exact same.
Main features:
- Sandbox mode! All structures and units cost 0 of their resource. This means that you need to unlock the resource first, but you still won't need to shell it out to build a structure or a unit.
- Free research! All research goals require no research resource.
- Build things you normally can't build! Added Admin Rover which builds unbuildable buildings, and Admin Spawning Tower, which builds unbuildable units.

Hope you enjoy!
DEV note: This version has the same GameID as V1.
Have a fantastic day!
~cakedon (formerly itsLiseczeq)

Try Boom Feed, the free RSS reader from Ape Apps! Boom Feed is a free RSS, Podcast, news reader and aggregation app, available on most platforms including Desktop, Android, and iOS. Try it today!