Find User
here you can look for a user
Rum expansions
So Today I have just polished a more alien look for this building and I am very happy with all three of these models and hope you will like them too🙂.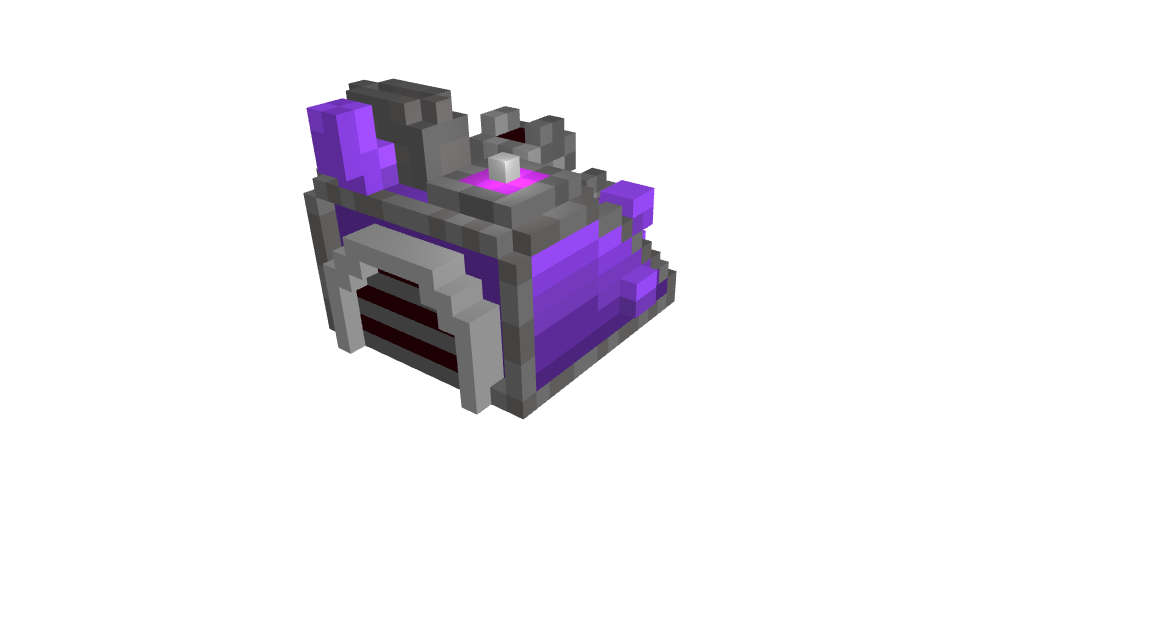 So this is the next upgrade for the rum cellar making it my new style of alien adding stems which is in a future model I'm in the works so look out for that!

So for the small amount of people that saw this before i took it down to rework on new model agreed that this model will look way better as a pub/bar and i hope you feel that way too. This building would use rum and give money and entertainment! (The name is happily changeable)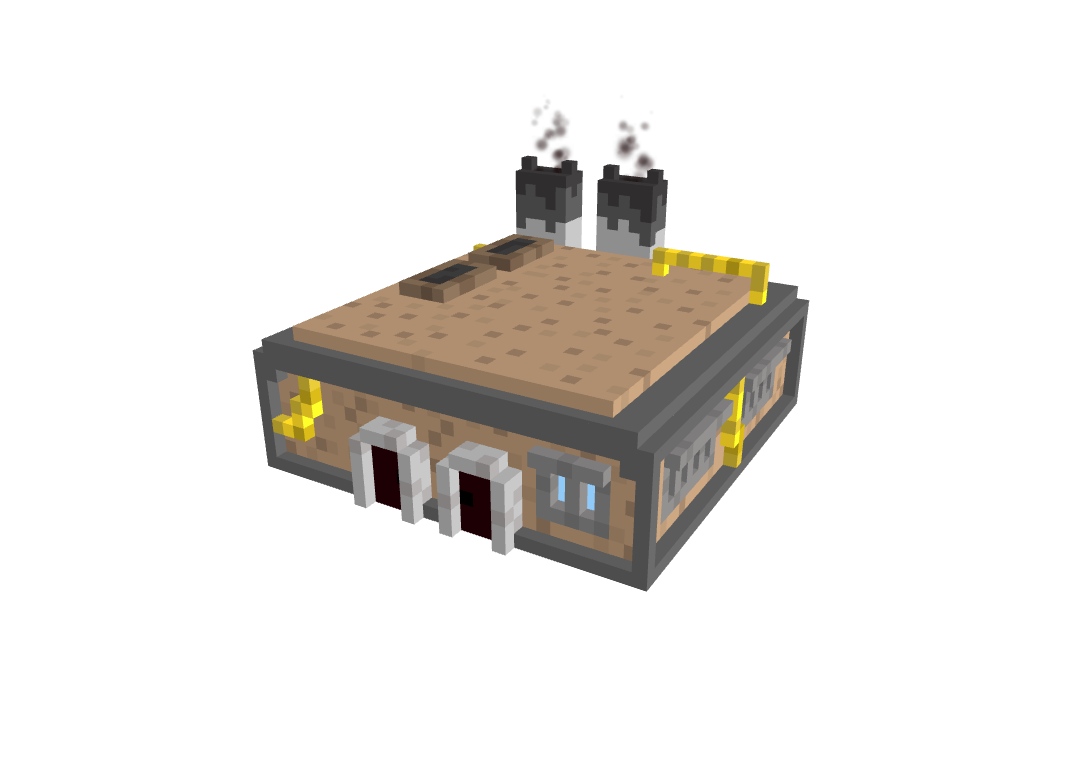 This new 2x2 rum producer making 12x more than a 1x1 so 3x better would be a much needed due to the balancing problem of how much rum is used. I spent a lot of time trying to be friendly to its 1x1 father model ,so its got a lot of similar features.
I think having this building being added should increase the amount used on other buildings due to how little rum is used example investment banks only use 1ish for 500 people. So a tweak to all rum building uses to use a little or a lot more depending on the building and it would help gdp.(bast if you need some numbers, message me what rum consumption building you think needs a rebalance and i can help with them amount due to my knowledge) on the mc2 discord chat is good for me too.
other than that please let me know what you think leaving a like or a comment
Thank you for reading-Sparky
added to v0.35.0
Owner of Ape Apps, LLC
Any more Rum upgrades on the way?

Try Boom Feed, the free RSS reader from Ape Apps! Boom Feed is a free RSS, Podcast, news reader and aggregation app, available on most platforms including Desktop, Android, and iOS. Try it today!