Find User
here you can look for a user
Updated Alien Gold Synthesis Lab
Hello! Recently
@GeneralWadaling
had posted some new models, including some for the Gold Synthesis Lab and a potential Advanced Gold Synthesis Lab. Seeing these models and loving them, I had decided to make an Alien Gold Synthesis Lab remake. No,
@SPARKY0303
, this is not a truely alien building, but rather it is a Human adaptation of said technology. It follows a simple theme which I personally am quite fond of. Alien Models are naturally going to appear a bit lazy, as the traditional alien pathway from MC1 was a bit lazy. Consistency matters, therefore this model exists. I do plan on updating my Alien Uranium Enrichment Facility to match Wadaling's Uranium Enrichment Facility.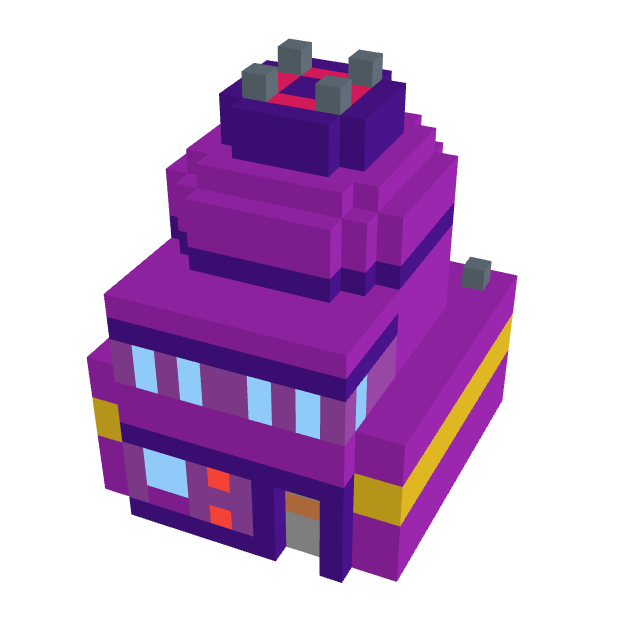 The Spice must flow.
cool, I always like more human influence on alien tech rather than it just being alien stuff.
Help I don't know what I am doing!
I personally feel the opposite, but regardless, this is a nice adaptation of the new lab.
Looks so cool, I like it!
Best of regards, Wastelander (formerly Architecture), Overlord and Designated Leader of the Earth States.



Try Boom Feed, the free RSS reader from Ape Apps! Boom Feed is a free RSS, Podcast, news reader and aggregation app, available on most platforms including Desktop, Android, and iOS. Try it today!