Find User
here you can look for a user
Updated Alien Microchip Factory
You know, we have an advanced microchip factory. But, when we upgrade it to alien, it goes back to its not advanced size. I cannot stand this inconsistency, so naturally I made a more consistent alien microchip factory, that is modeled off of the advanced microchip factory.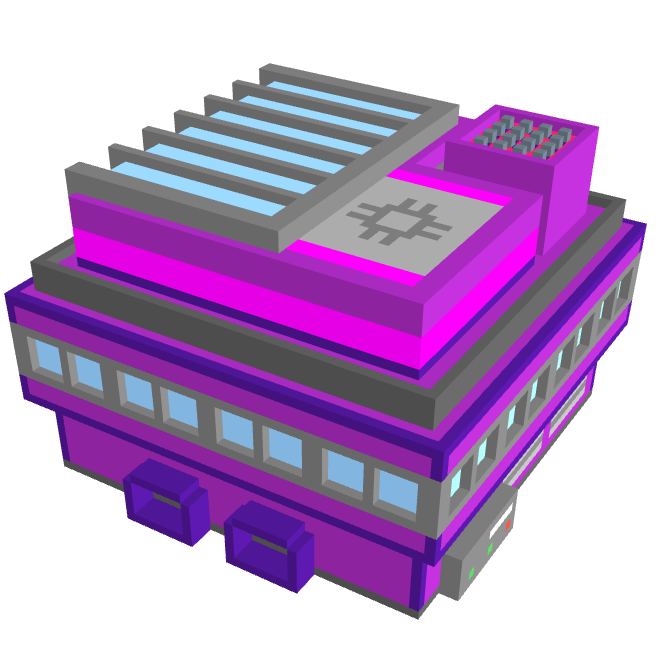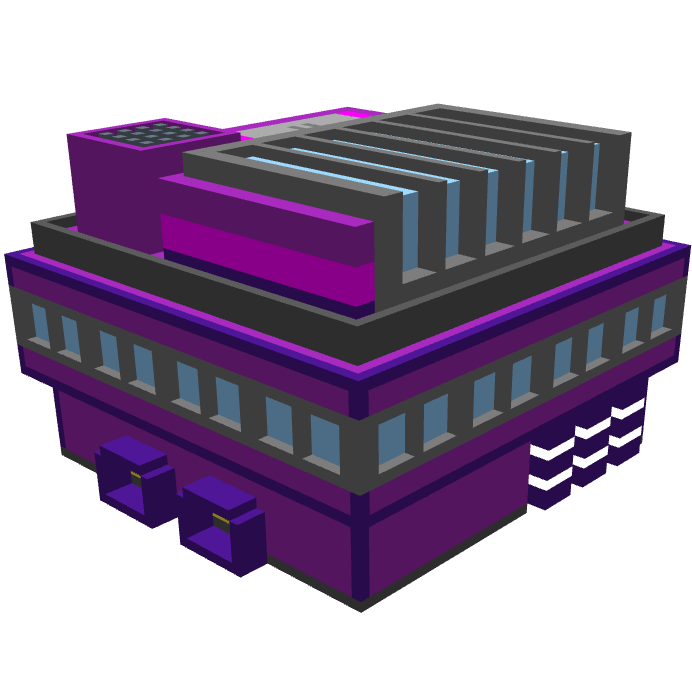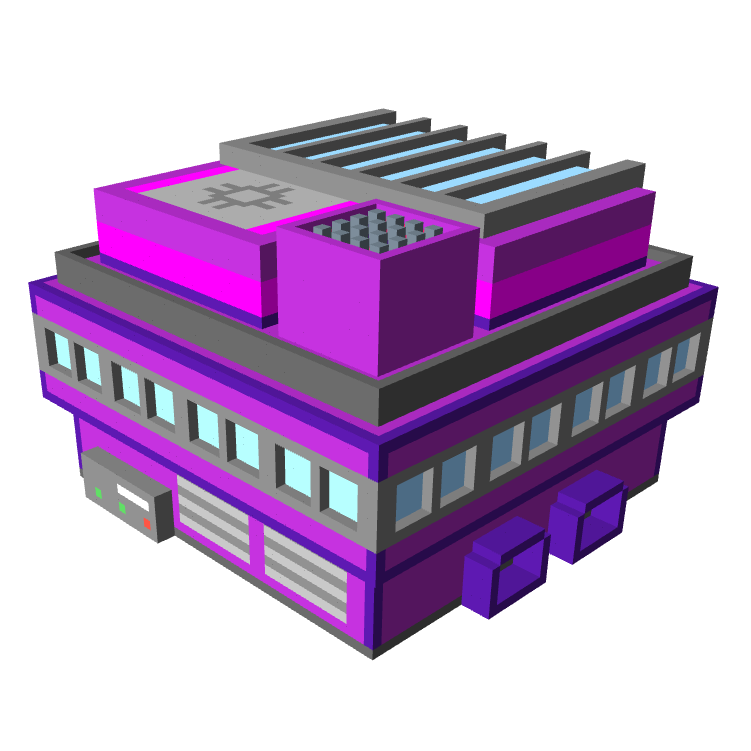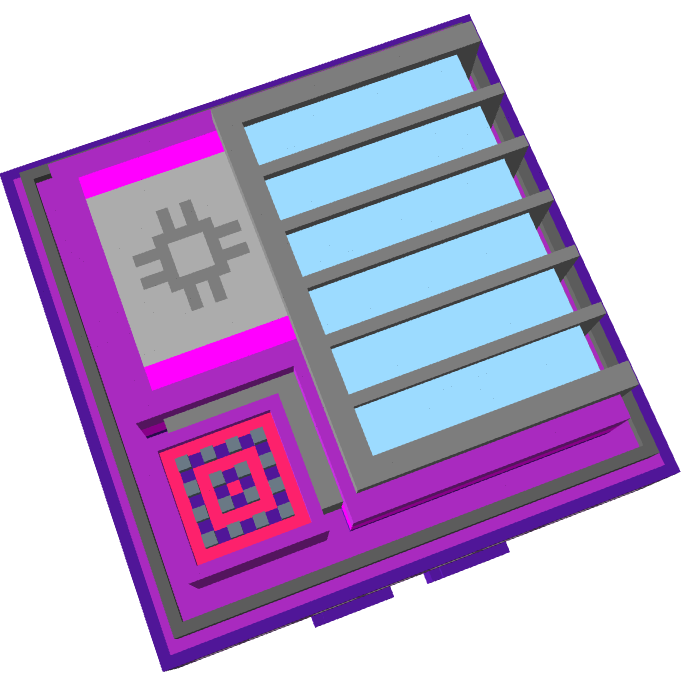 The Spice must flow.
added in v0.35.0
Owner of Ape Apps, LLC

Try Boom Feed, the free RSS reader from Ape Apps! Boom Feed is a free RSS, Podcast, news reader and aggregation app, available on most platforms including Desktop, Android, and iOS. Try it today!