Find User
here you can look for a user
Ape Apps Blog

Sometimes you just need to print out a calendar quickly and easily without having to think about it. For these situations, Ape Apps has the perfect solution for your:
EZ Calendar Maker
!
EZ Calendar Maker is a free and easy to use application for Android, iPhone, Windows, Mac, Linux, and the Web that is built for one straightforward purpose: printing out a calendar. For basic usage, all you have to do is fire up the application and hit print. You can have a paper calendar in your hands within seconds, no fussing with word processing or other bloated software packages.
If you want to get fancy, EZ Calendar Maker has some customization options, such as adding a nice background image to your calendar. But the whole thing is designed to be quick and easy to use, which it is.
If you're ready to stop buying expensive wall calendars and start printing out your own, then check out EZ Calendar Maker today! Find download links for all platforms at the official EZ Calendar Maker website:
https://apps.ape-apps.com/ez-calendar-maker/
#ezcalendarmaker
PDF Document Scanner for Windows 10 (the
Windows Store
edition of the app) has just been updated to v4.16.0, an update which brings a huge change to the app on the platform. Before now, PDF Document Scanner on Windows 10 was just a Hosted Web App wrapping the
Ape Web Apps version
of the app and allowing a few native features, such as physical scanner access. It mostly worked pretty good, but it did not mesh good with the operating system or look and feel like a native application. With this update, PDF Document Scanner is now its own full native application on Windows 10, which brings with it performance improvements, visual improvements, and (critically) the ability to work without an internet connection!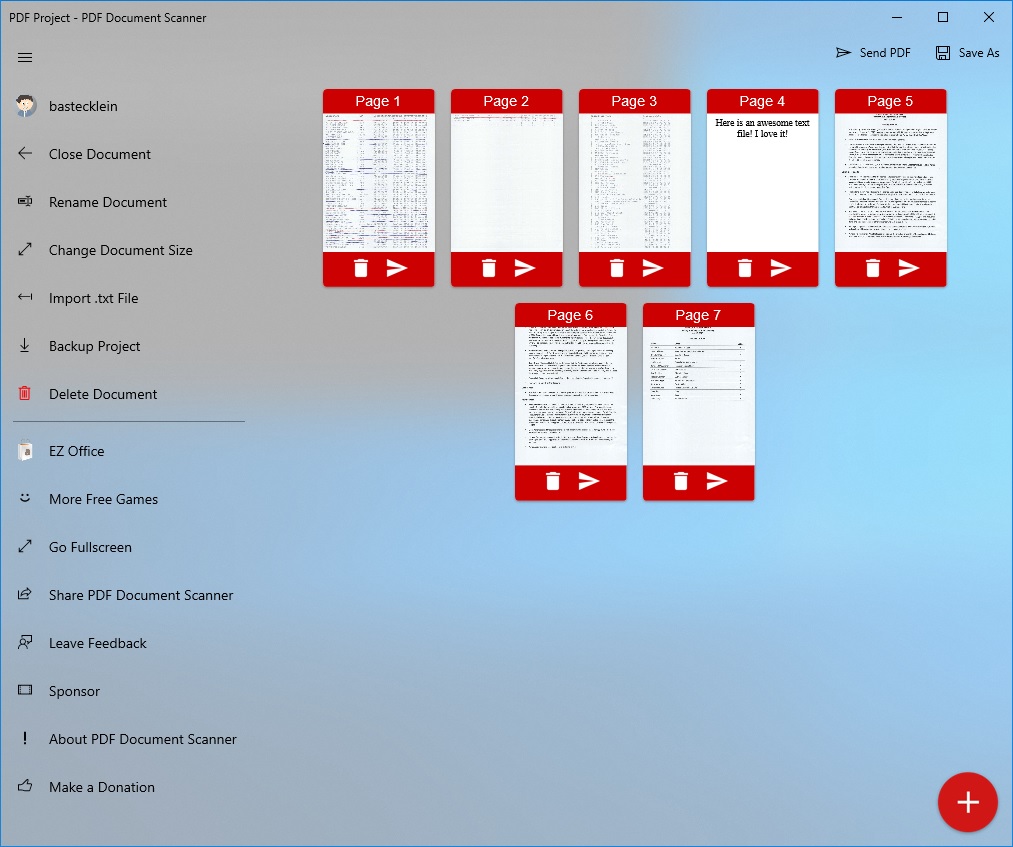 For several months, the
Ape Apps Launcher
for Windows has contained a setting called RAW/Text printing, which I have never bothered to explain to anybody. Today I have put together a video demonstration about what it is and how it works.
Basically, the RAW/Text printer option of the Ape Apps Launcher allows you to print to old (or new) impact or dot matrix type printers. It should also work for point of sale or receipt printers as well. Using the additional Resource Sharing option on the launcher, you can also print to these printers over WiFi using an Android or iOS device. It's just another neat little feature available in the launcher. Check out the above video for a full demonstration.
#apeappslauncher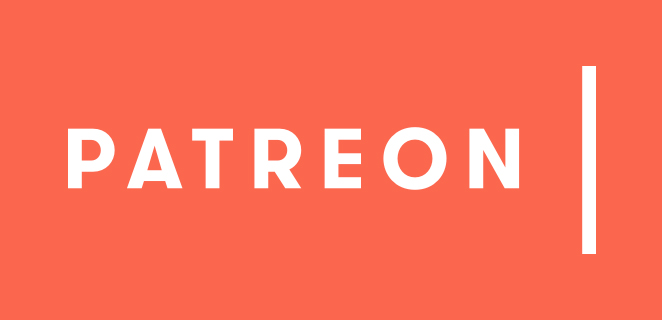 So I'll just start out by saying I don't know the first thing about Patreon, but I have just created an Ape Apps Account on it. I have had many people over the years wanting to contribute to or support Ape Apps but have said they are unable to use PayPal which is what I currently accept on the
Donation page
. Because of this, I have now added a Patreon option, for those who are interested:
https://www.patreon.com/apeapps
Anyway, as I mentioned, I'm not very familiar with Patreon yet, but if you have questions I will try to help as best I can! And thanks to all who support Ape Apps!
I have done some more work on the
Epic Adventure
alpha, which is now at 0.2.0. There are a few more items you can craft, including an axe. Next I plan to add farm implements and basic farming. Once the code is far enough along that I am confident that new released will not render game saves invalid, I will enable game saving. Here is a quick video:
The alpha is live on the Web right now and should be on the Ape Apps Launcher some time tomorrow. As always, suggestions are welcome as to what direction I should take with this game!
#epicadventure

Try Boom Feed, the free RSS reader from Ape Apps! Boom Feed is a free RSS, Podcast, news reader and aggregation app, available on most platforms including Desktop, Android, and iOS. Try it today!