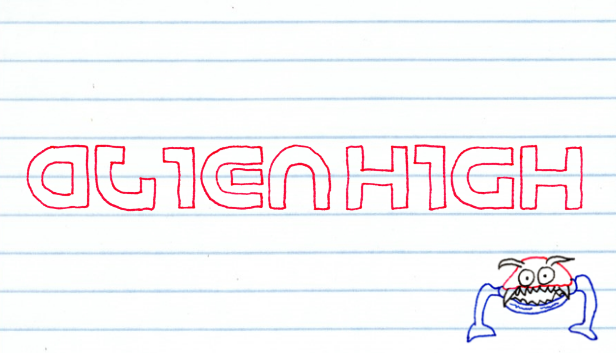 The moment long feared has finally arrived, as evil aliens have touched down and invaded your high school!
Alien High
is a brand new interactive story/RPG hybrid game from Ape Apps built off of the versatile
Level Up
engine. You are an ordinary student at Roy Munsion High School just minding your own business as usual, when suddenly an invasion of evil alien forces descends upon your school. The choices you make throughout the game will drive the course of the story line and change the direction of the game. No two play-throughs will be the same, and there are many different endings available for you to find, discover, and unlock.