Find User
here you can look for a user
Vehicle Foundry
Vehicle Foundry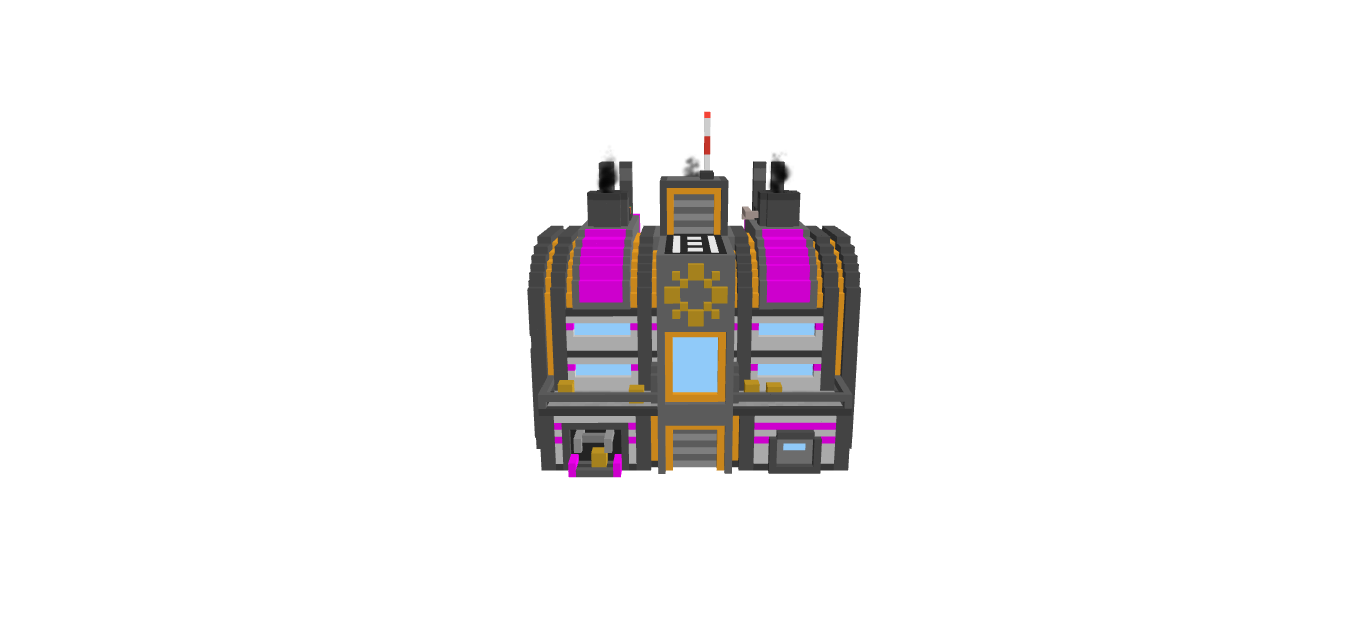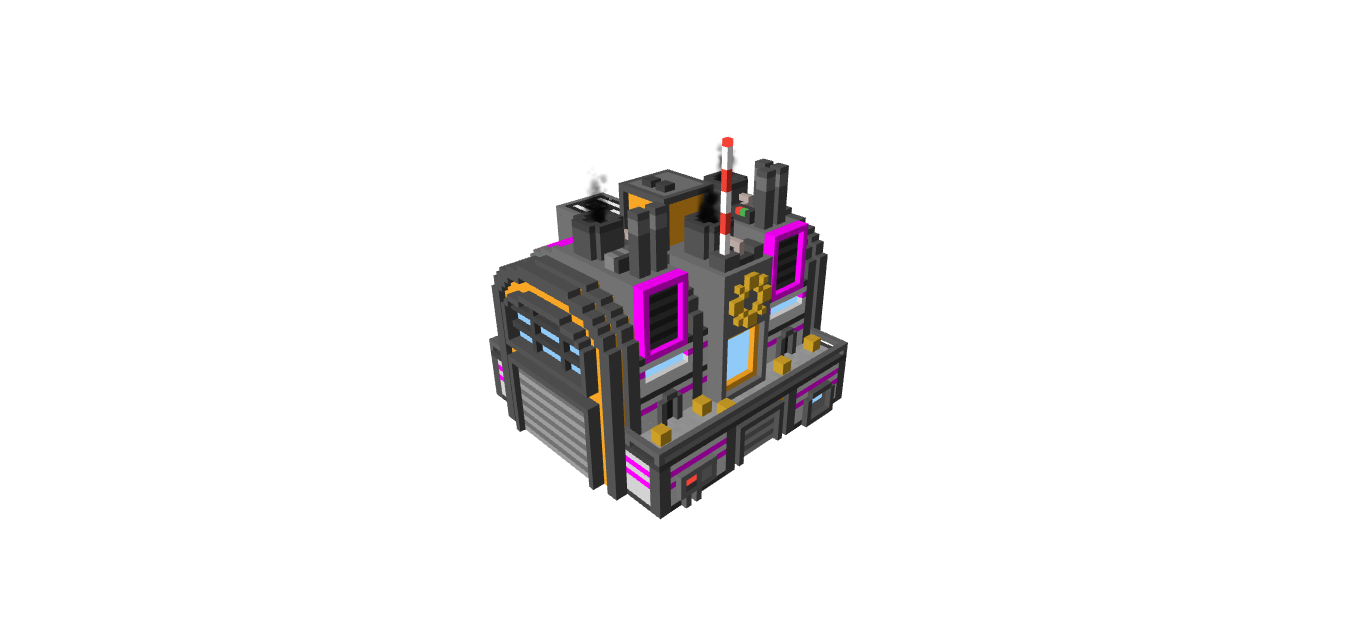 In fact, its main purpose is to produce more Spare Parts than anybody would ever need.
Click to expand section.
wait a second the bottom doors are one block too low (but not anymore)
man I hate it when that happens
this is incredible piece of art
Absolutely amazing
Have a fantastic day!
~cakedon (formerly itsLiseczeq)

Try Boom Feed, the free RSS reader from Ape Apps! Boom Feed is a free RSS, Podcast, news reader and aggregation app, available on most platforms including Desktop, Android, and iOS. Try it today!